Are Honda Service Plans Worth It?

Most drivers in Venice, Punta Gorda, and North Port, FL, know that automotive service and maintenance is vital to the health and longevity of their vehicle. Whether it's routine service or emergency repairs, getting your vehicle serviced is crucial to making it last you for the years and miles. And when it comes to your Honda, there are additional plans like Honda Care that can assist you with these services.
You may ask: "Are Honda service plans worth it?" Our team at Norm Reeves Honda Superstore Port Charlotte is here to highlight the benefits of Honda Care and why you may want to get it with your Honda. Contact us today for more information.
What Is Honda Care?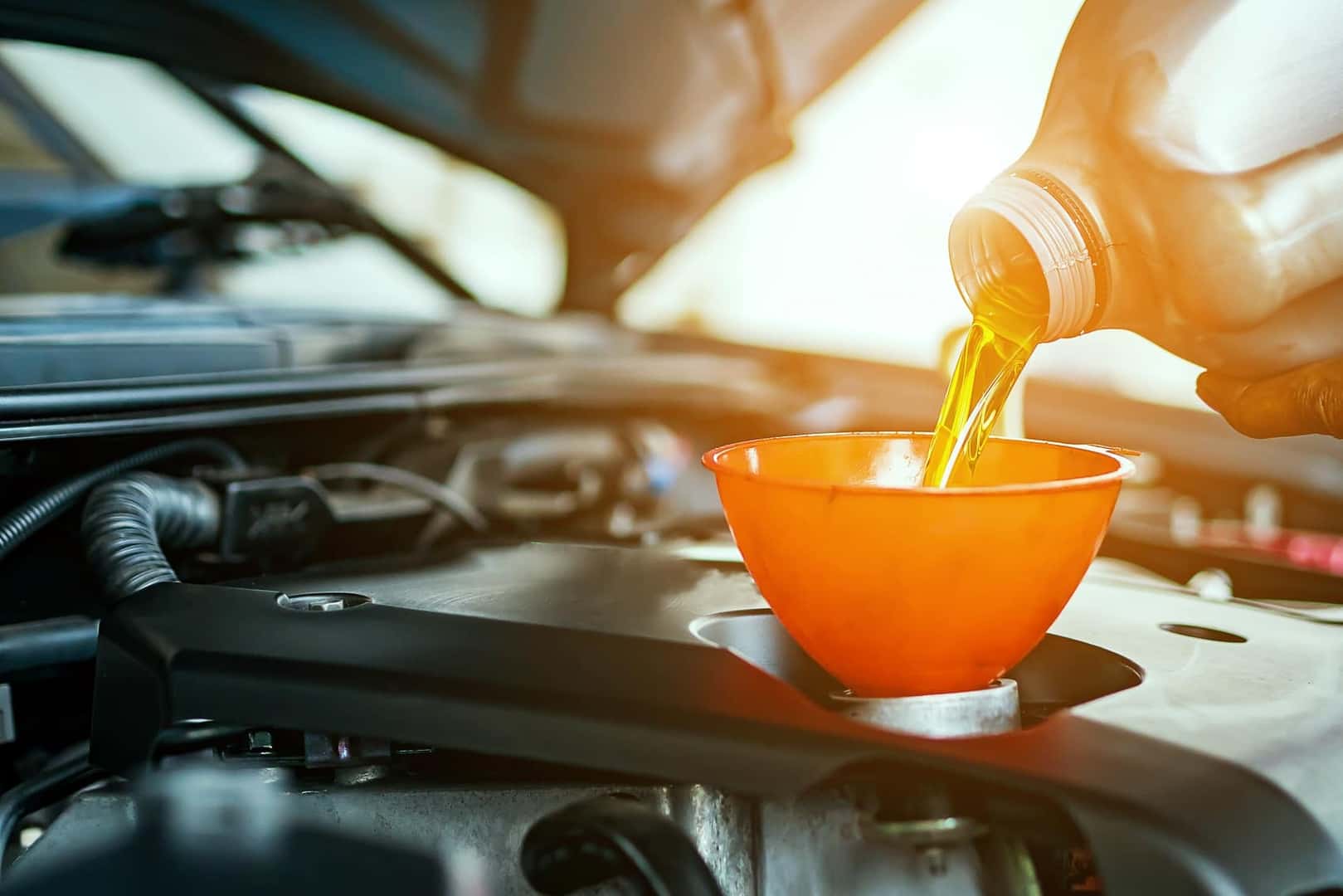 Honda Care is a maintenance program that you can purchase for your Honda. It's like a protection plan that ensures that your vehicle gets the right service over the course of your ownership. It includes covered services that are crucial to your vehicle, including:
Oil and Filter Change
Air Intake/Cabin Air Filter Replacement
Tire Rotation
Automatic Transmission/Brake/Rear Differential/Transfer Case Fluid Replacement
Multi-Point Inspections
By purchasing the Honda Care plan, your vehicle will be covered with these various services that are crucial to you keeping your Honda in great shape and performing at its best.
Why Buy Honda Care?
There are a few reasons why you may want to opt for getting a Honda service plan like Honda Care. To start, it offers the basic routine services that your vehicle needs covered. You essentially prepay for these services, so you won't have to be charged when the time comes where your Maintenance Minder System indicates a need for a specific service.
Another major benefit to getting Honda Care is that it ensures you that you won't pay more for parts or service. It factors in inflation, so if the price of auto parts and labor goes up, you won't have to pay extra because the Honda Care covers the additional costs.
The Importance of Regular Maintenance & Service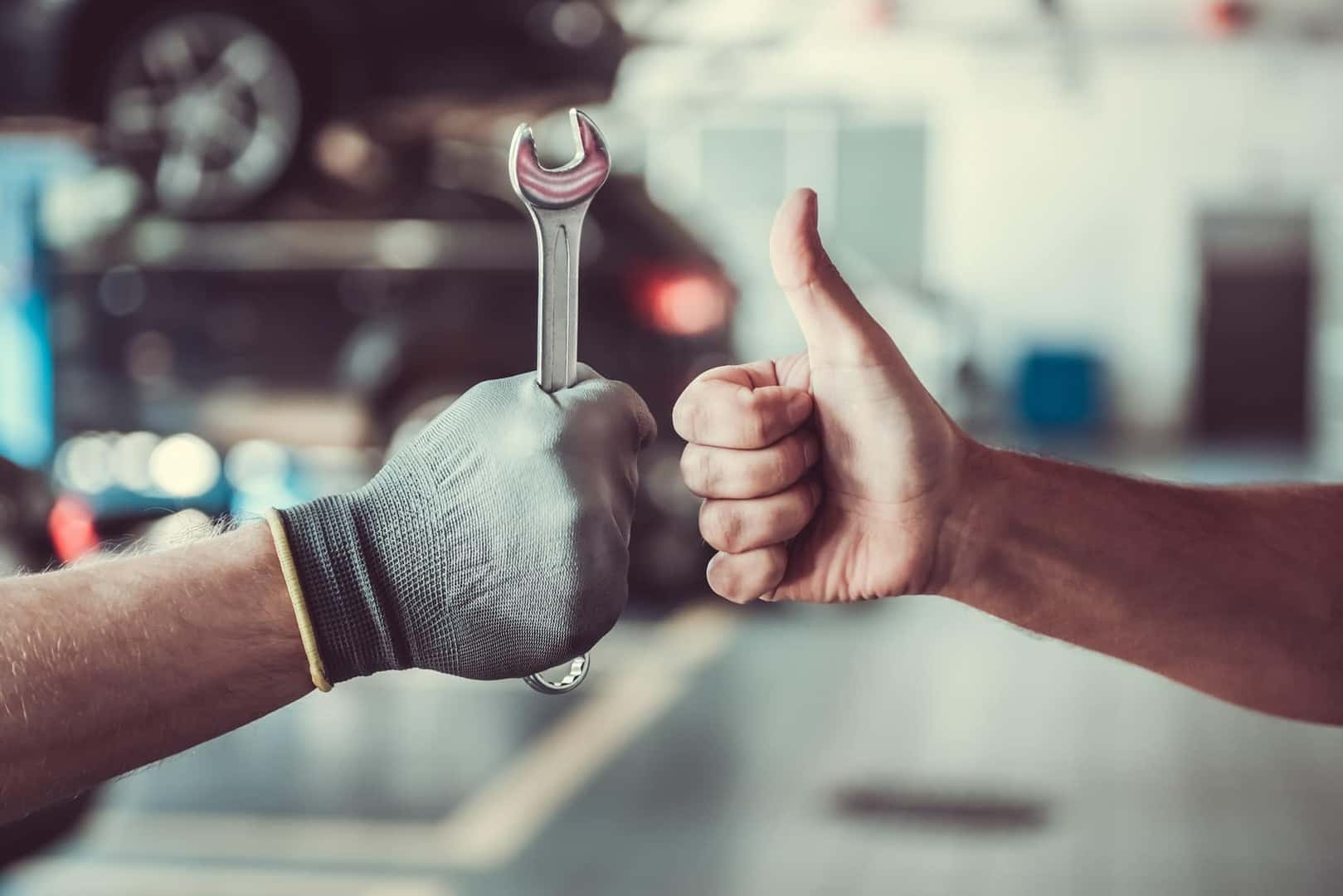 As a Honda owner, you'll want to do everything in your power to make sure your vehicle is getting the care and service it needs. When you follow through with these services, it not only helps your vehicle perform at its best and most efficient, but it also helps you stay ahead of any major repairs because the technicians will detect them during routine inspections.
When you get a Honda Care plan, it'll ensure that these services are met and you're covered. You won't have to pay extra, because the services fall under Honda Care!
Get Your Honda Serviced Today
Now you know more about Honda service plans and how they can assist you with routine maintenance. Honda Care can help you with necessary care and maintenance to help ensure that your vehicle is in great condition and lasting you for the years and miles.
Contact us at Norm Reeves Honda Superstore Port Charlotte to learn more about Honda Care and how it can help keep your vehicle performing optimally on the roads of Venice, Punta Gorda, and North Port, Florida!