Buy a Car Online near Port Charlotte, FL

---
Look down at your computer mouse. Do you feel the power emanating from it? You can do wonders with that little thing. You can donate to your favorite charity with it. You can rearrange the very social fabric of society with it. And, best of all, you can buy a car online with it.
It truly is the key to a better world. You have great power beneath your fingers.
If you're looking to buy a car online near Port Charlotte, FL, all you need to do is look down at your mouse. Look down at your mouse and look into your heart. This is the right thing to do. We are the right dealership to do it with. That is our purpose here at Norm Reeves Honda Superstore Port Charlotte. We are making the world a better place.
---
The Ease of Buying a Car Online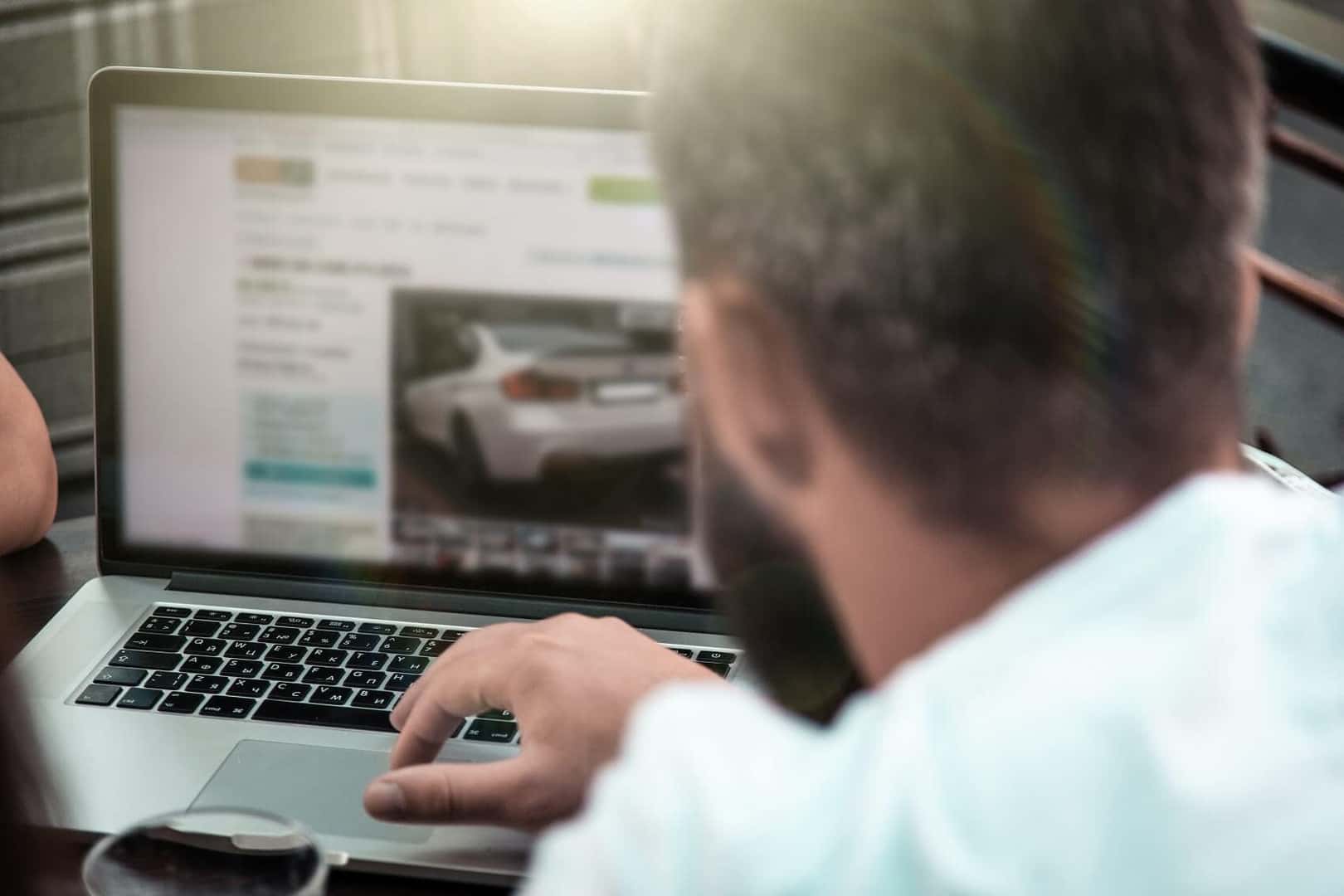 This is a convenient process we have here for buying a car online. Have you ever purchased an article of clothing online, or perhaps even a DVD? Good. Then you can definitely buy a car online. It's that easy. In fact, there's hardly even a need to go to our dealership in person for this kind of thing. (Unless, of course, you want the guidance of the best car professionals in the business.)
If any questions may arise about anything car related when you're browsing our enjoyable website, well, we have a knowledgeable online assistant here to help you. They are always here, at all times of the day, just waiting to help you buy a car online. They are very kind. Reach out to them. They are your friend. You will have a good time talking.
---
So Many Vehicles to Choose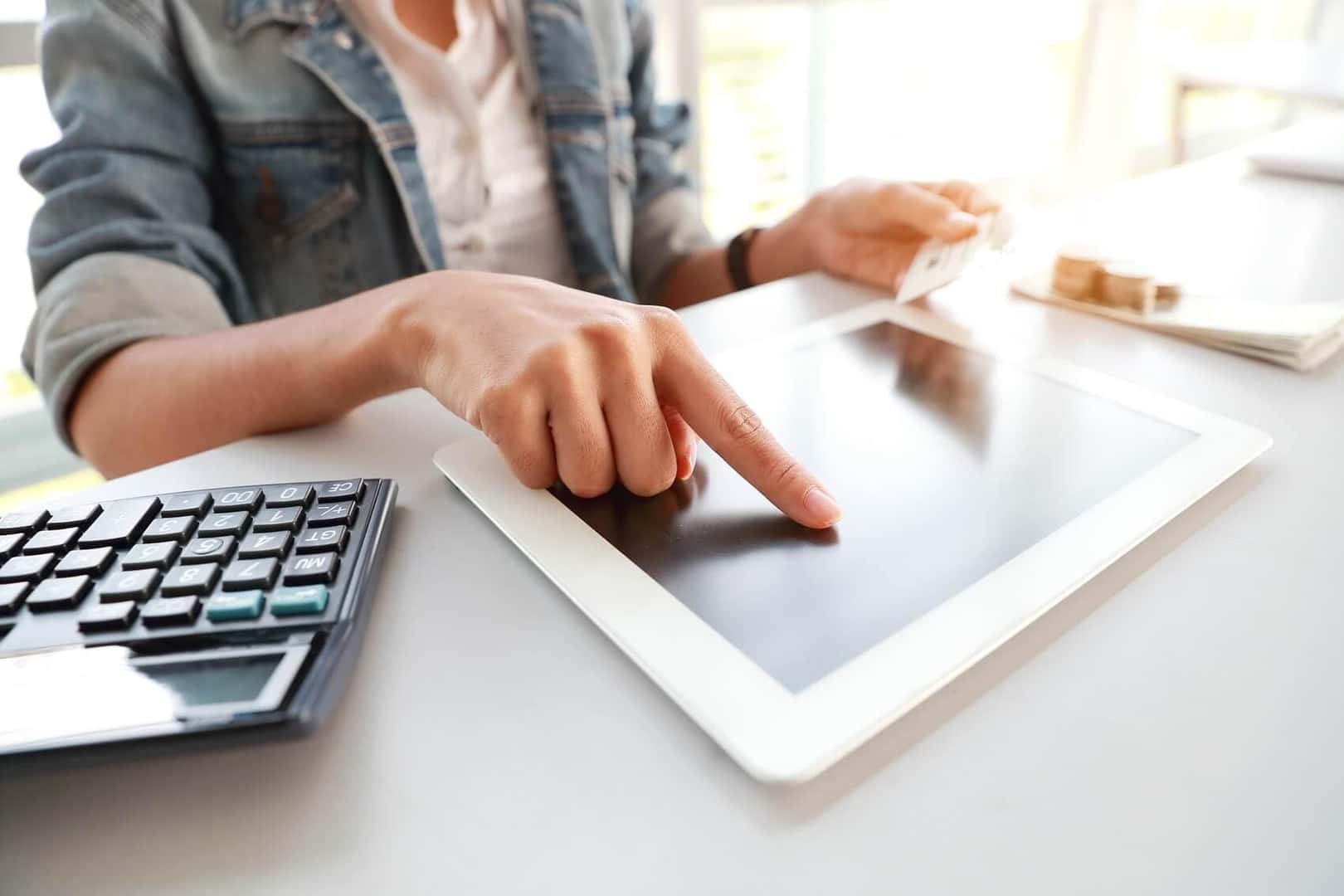 Our dealership has everything you need, everything you want. All you must do is look around. Browse through our pages of intriguing cars. Do you like what you see? We have SUVs, coupes, sedans, minivans, trucks, and more. If a vehicle exists, there's a chance we have it—or something like it.
As is evident in our name, we do happen to specialize in Honda vehicles. So, if you're looking to buy a new Honda online, we can certainly make that happen. We have all the most popular Honda models to choose from, and a plethora of Honda lease deals to make your choices even easier!
---
Online Car Financing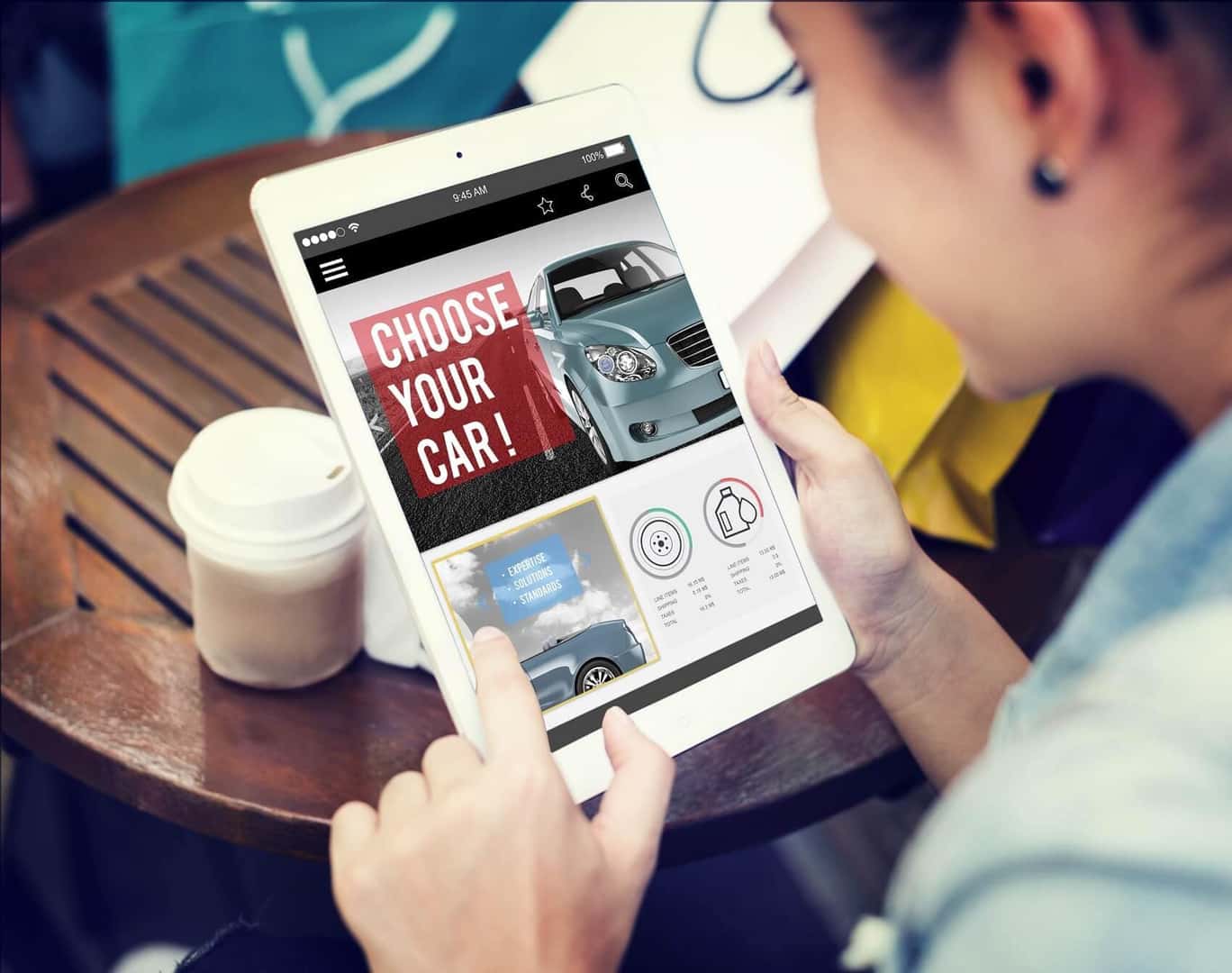 Our superb financing program extends to online car shopping as well. We have a team of financial professionals to help find you the best deals for your independent financial situations. It's a process you can begin online just by reaching out to our helpful online assistant, or by checking out our financing page!
---
Buy a Car Online near Port Charlotte FL Today!
You have learned the truth. It is now your time to move beyond the learned conventions and buy a car online near Port Charlotte, Florida. Be a trailblazer. Be the person you want to become. Browse our website for a new car. Through Norm Reeves Honda Superstore Port Charlotte, you will realize your potential.
Schedule a test drive today!
---