Can I Get My Honda Serviced Anywhere?

It's important to take care of your Honda, so you can continue its strong and efficient performance on the roads of Venice, Punta Gorda, and North Port, FL. This involves following through on the recommended maintenance to ensure that its service needs are met. Of course, you may ask: "Can I get my Honda serviced anywhere?"
At Norm Reeves Honda Superstore Port Charlotte, we're here to help you learn more about getting the right service to ensure that your Honda lasts you for the years and miles! Schedule a service appointment today.
Where Can I Get My Honda Serviced?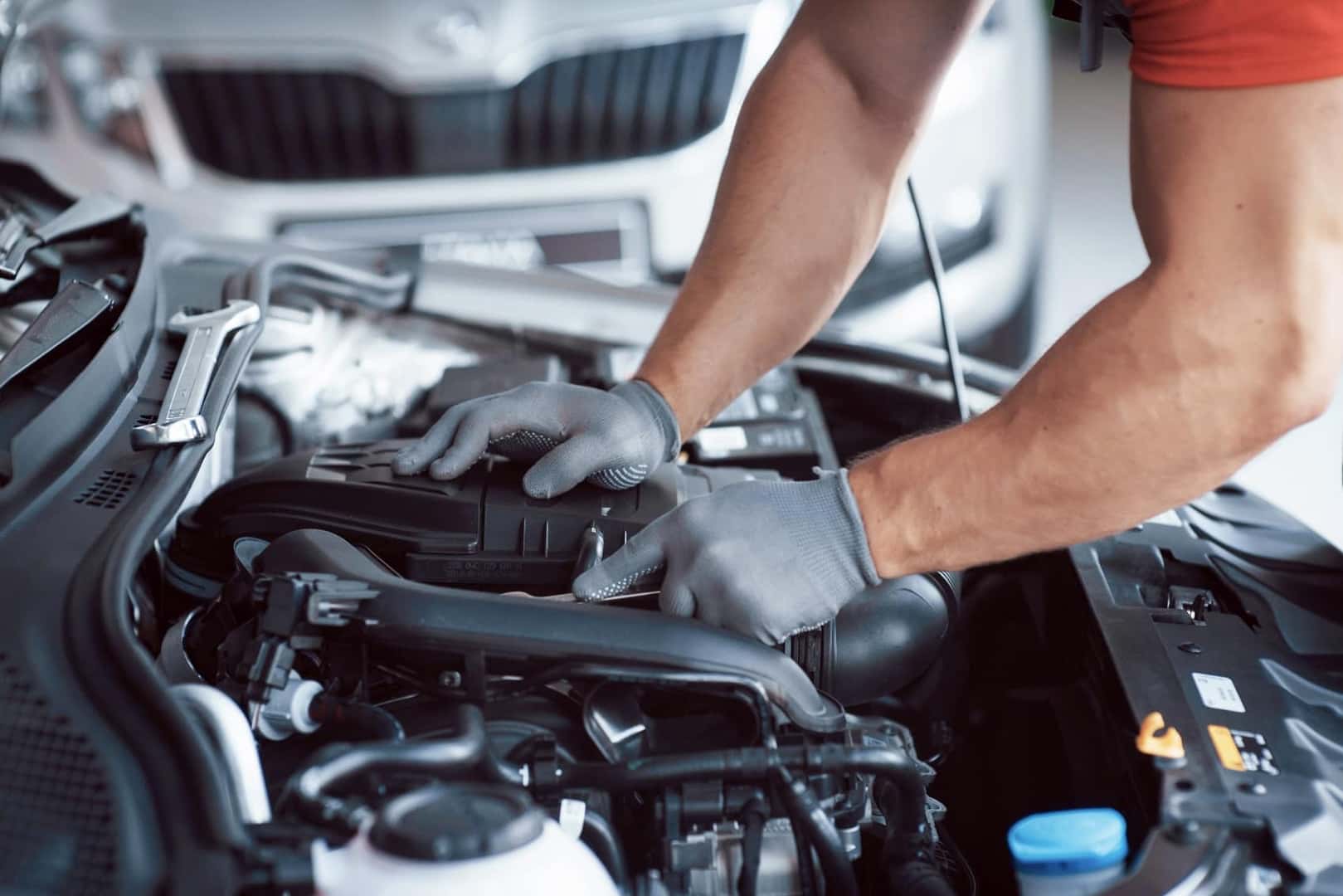 You can actually take your Honda anywhere for service. Whether it's a service center or another dealership, they'll have a team of talented technicians and mechanics that can provide your vehicle with basic service, maintenance, and repairs. However, when it comes to your Honda, there are some limitations.
While the technicians are trained and experienced, they may not be familiar with Honda engineering or the Maintenance Minder System. If they need to replace something, they may use aftermarket parts for the job rather than Genuine Honda parts.
Getting Service at a Honda Dealership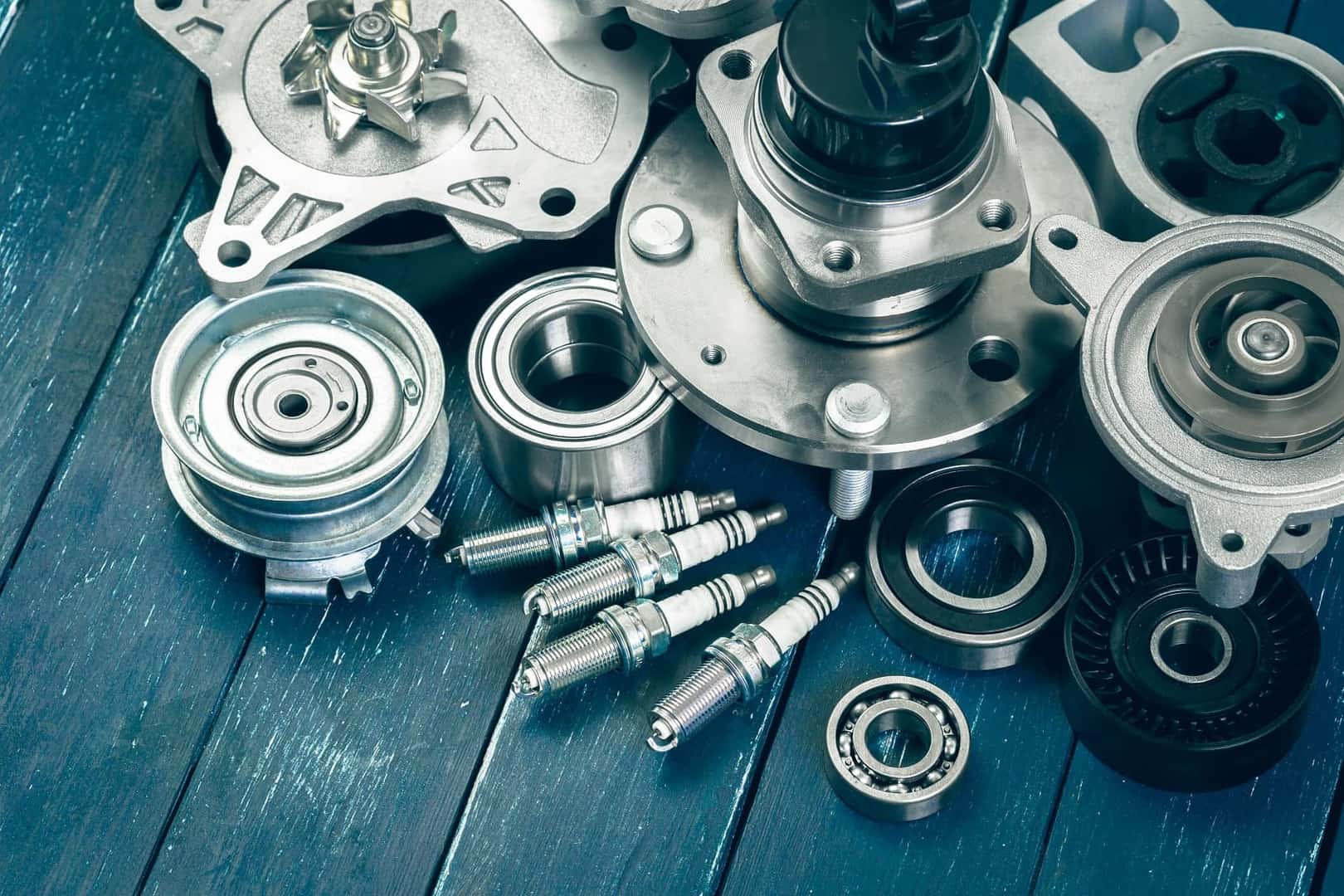 When you're looking for the best results, you'll want to bring your vehicle in for service and maintenance at a Honda dealership like ours. Our team technicians are skilled, experienced, and Honda certified. This means that they're specially trained with Honda engineering and technology, so they'll be able to accurately diagnose any issue and provide the exact service your vehicle needs.
Each of our service bays is outfitted with the right tools and technology that's equipped to handle Honda service. On top of the tools and talent, we also use Genuine OEM Honda parts. These parts are specifically designed for your vehicle and are guaranteed, which means that if the part wears prematurely, or has any manufacturer defects, they're covered and can get replaced easily.
Most other dealerships and service centers use aftermarket parts, which may fit, but they're not specifically designed for your vehicle. They're also made from cheaper materials, so they could wear sooner, which would have you replace that part sooner and more frequently. When using Genuine OEM Honda parts, they're built to last!
Service Your Honda at Our Dealership
While you can get your Honda serviced anywhere, the best results come from when you get the service, repairs, and maintenance you need from a Honda dealership with certified technicians. They have the tools and parts that your vehicle requires, so they'll be able to properly diagnose the issue and provide the best possible solution to ensure that your vehicle's health is in good standing and it's ready to perform at its best.
Are you in need of service or maintenance? Has a Maintenance Minder Code appeared on your dashboard? When you're in need of service or repairs, you can schedule an appointment with our service center at Norm Reeves Honda Superstore Port Charlotte!
Our team is here and ready to make sure your vehicle has what it needs to take on the roads of Venice, Punta Gorda, and North Port, Florida!