Certified Honda Technician near Fort Myers FL

There's nothing like taking in the views of Fort Myers, FL, while you're making your way around in your Honda. Whether you're crossing Edison Bridge, enjoying the views of First Street, or even heading down Cleveland Avenue, you'll want to make sure your vehicle is in great shape, so you can get the most out of your journeys.
However, whether you're in need of service or emergency repairs, it helps to know that there's a certified Honda technician near Fort Myers who can help keep your vehicle in great shape and performing at its best.
When it's time for service or repairs, you can look to us at Norm Reeves Honda Superstore Port Charlotte!
Our Certified Honda Technicians
When you're seeking out a certified Honda technician near Fort Myers, you don't have to travel too far. We're nearby, so no matter the service, you can bring your vehicle in, so we can make sure that it's in great shape and ready to take on the roads of Fort Myers.
Each of our technicians is skilled and talented. They're also carefully certified through Honda. That way they're well-versed with Honda engineering and technology, so they'll know exactly how to go about servicing and repairing your Honda. They'll make sure it gets the care and attention it needs to perform at its best and most efficient.
Honda Service Done Right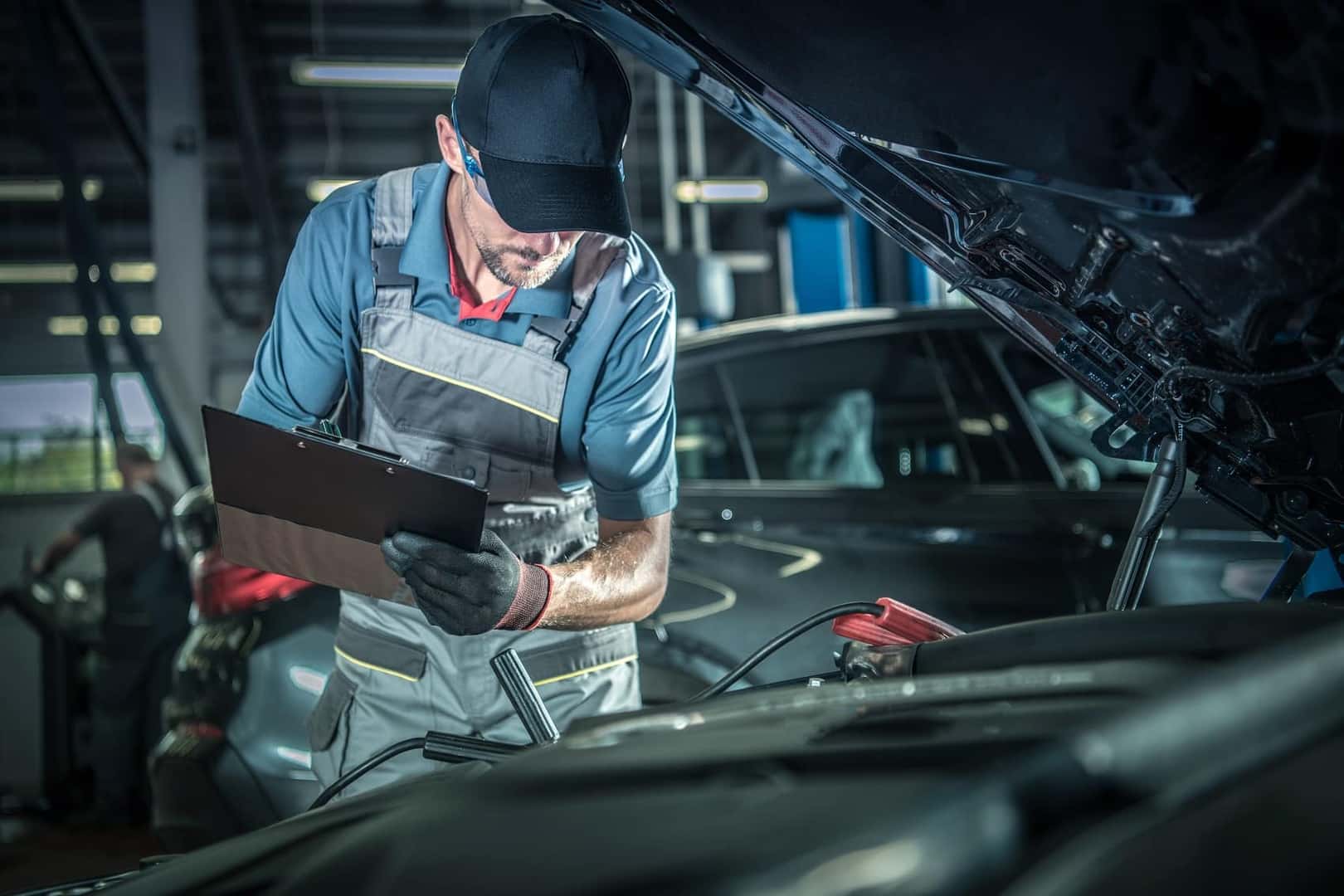 Our certified Honda technicians are not only trained with Honda engineering and systems, but also with our specialized tools and technology that go into providing service and repairs. The diagnostic technology that our technicians use can help them determine the issues under the hood and the best way of going about repairing them and providing long-lasting solutions to keep your vehicle on the road for years and miles.
Our team even uses Genuine OEM Honda parts to make sure your vehicle is getting everything it needs. These parts are designed specifically for your vehicle, with the fit and function, so your vehicle will perform as expected. Whether it's a filter, a belt, a plug, or even a wiper blade, our technicians know the exact process for installing them, so you can drive confidently and comfortably on the road.
Scheduling Service with a Honda Certified Technician near Fort Myers FL
Whether you see a Maintenance Minder code appear, there's an unusual noise under the hood, or a strange sensation in the steering wheel, we're ready to help. You can easily get the best service from a certified Honda technician who knows the ins and outs of your vehicle. They'll perform multi-point inspections and diagnose the issue, so your vehicle gets the exact service and repairs it needs.
Are you in need of automotive service, emergency repairs, or routine maintenance for your Honda? You can schedule your service with us at Norm Reeves Honda Superstore Port Charlotte and our certified technicians, so your vehicle can perform perfectly on the streets around Fort Myers, Florida!