Honda Accord Maintenance Schedule

---
If you want your car to last as long as possible, adhering to the maintenance schedule recommended by the manufacturer will ensure that you get the most out of your ride.Here at Norm Reeves Honda Superstore Port Charlotte, we want to help our Venice, Punta Gorda, and North Port, Florida, drivers get the most out of their Honda Accord sedans.
If you're wondering what kind of service you should be scheduling for your Accord, make sure you follow this handy guide about the Honda Maintenance Minder System.
However, if you want to get familiar with the basic service intervals, just follow this list:
7,500 Miles: Oil and filter change. Possible tire rotation.
15,000 Miles: Recurring maintenance and a multipoint inspection.
30,000 Miles: Potential spark plug or brake pad replacements.
60,000 Miles: Transmission fluid change.
---
What Is Honda Maintenance Minder?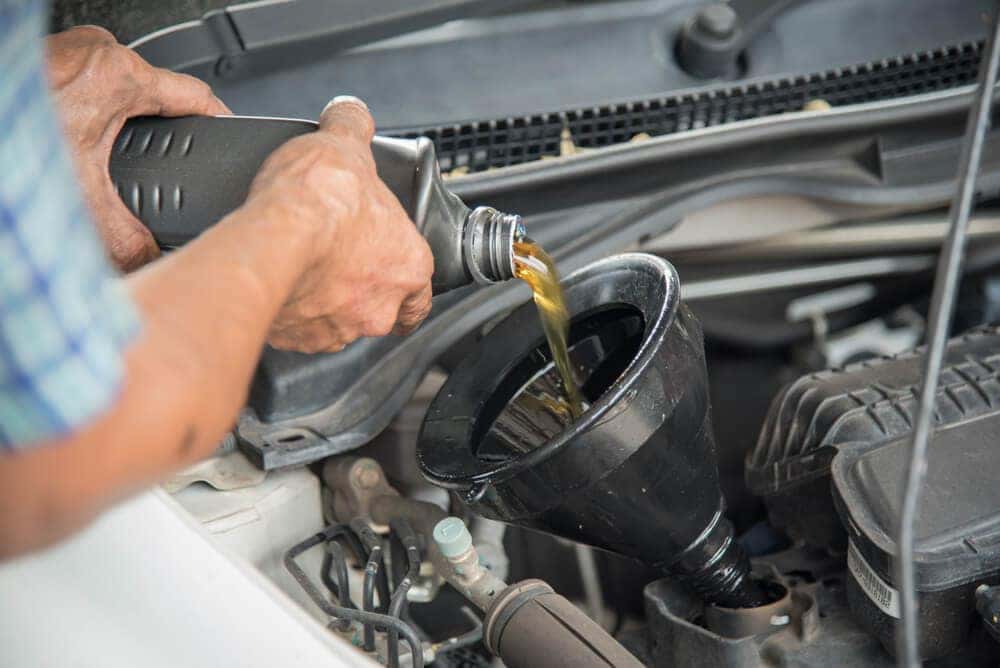 Newer models of Honda vehicles, such as the Honda Accord, are equipped with the helpful Maintenance Minder System.
Rather than keeping up with a written maintenance schedule in your owner's manual based on your mileage, the Honda Accord lets you know when it needs service with this intuitive system. Using a computer, a dashboard screen, and a series of codes, this system easily communicates the needs of your Honda Accord to you.
In addition to the maintenance services that the Maintenance Minder System alerts you of, you'll also want to perform the following inspections once a month:
Check brake fluid to make sure your levels aren't too low.
Check tires for pressure, wear, and tear, and the presence of foreign objects.
Check exterior lights, such as headlights and brake lights.
Check wiper blades and replace about every six months.
---
Deciphering the Honda Maintenance Minder Codes
There are two types of codes that will show up from the Maintenance Minder System: main codes and subcodes. When your Accord needs specific maintenance done, these codes will appear under a wrench-shaped light.
First, you'll see one of two letters—the main code—come up. That can mean one of several things, including:
A

Engine oil needs to be replaced.

B

Engine oil needs to be replaced.

Brake system needs to be inspected.

Fluid levels need to be inspected and/or topped off.
After the main code letter, you'll see a number—the subcode—which can mean one of many things as well. See what each subcode calls for in terms of service:
| | |
| --- | --- |
| 1 | Rotate tires. |
| 2 | Replace air cleaner element and dust and pollen filter; inspect drive belt. |
| 3 | Replace transmission fluid. |
| 4 | Replace spark plugs. |
| 5 | Replace engine coolant. |
| 7 | Replace brake fluid. |
---
How Often Should I Change the Oil in My Honda Accord?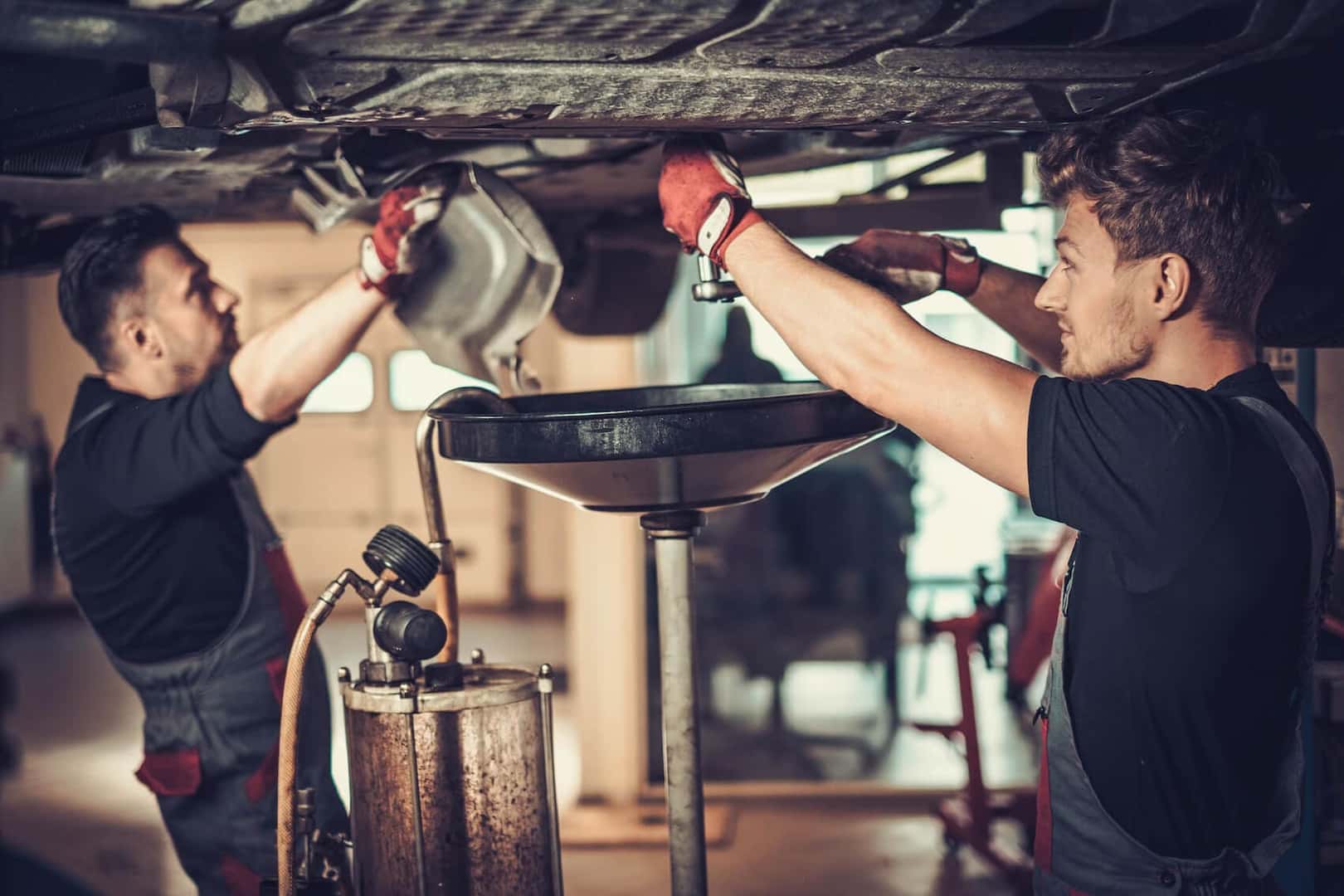 The Maintenance Minder feature also monitors your Accord's oil level, which is shown on the dashboard as a percentage. Once your oil level dips below 20%, your Accord will alert you that maintenance is needed soon.
The best part about this element of the Maintenance Minder System is that it gives you time to fit an oil change into your schedule. When you're getting near the time for an oil change, an oil can will appear on your dashboard with a percentage.
See what each oil life reminder means:
| | | |
| --- | --- | --- |
| Oil Life Percentage | What It Means | What You Should Do |
| 15% | Maintenance due soon | Schedule an oil change soon |
| 5% | Maintenance due now | Get oil changed as soon as possible |
| 0% | Maintenance past due | Get oil changed right now |
---
Ready to Schedule Service for Your Honda Accord?
Staying on top of its maintenance is the best way to make sure that you're driving your Honda Accord all over Venice, Punta Gorda, and North Port, FL, for as long as possible.
Our team at Norm Reeves Honda Superstore Port Charlotte hopes that this guide to the Accord Maintenance Minder System helps you to properly maintain your ride for years to come.
Give us a call when you're ready to schedule your next appointment.
---