Buying Your Honda Online


Today's car-buying experience is a lot different than it was a decade ago. Convenience is a huge factor that appeals to drivers and shoppers all throughout Port Charlotte, Fort Myers, North Port, and beyond. That's why our team at Norm Reeves Honda Superstore Port Charlotte is here to make things easier for you.
If you're interested in buying your car online, you'll need to know a bit of the process so you can get started. This is your Honda buy online guide!
Start By Browsing
We've always had our inventory available for online browsing because it helps give drivers a sense of their options before they make the trip to our dealership. The first step to "how to buy a car online" is simply by checking out your options.
There are filters in place to help you along the way, so you can tailor your search to what you're looking for. You can browse by model, price, or even feature. That way, everything you're looking for in your next car will be neatly organized.
From there, you can select the vehicle that piques your interest. You can request the price and use the payment calculator to get a better sense of the monthly payments.
Apply for Financing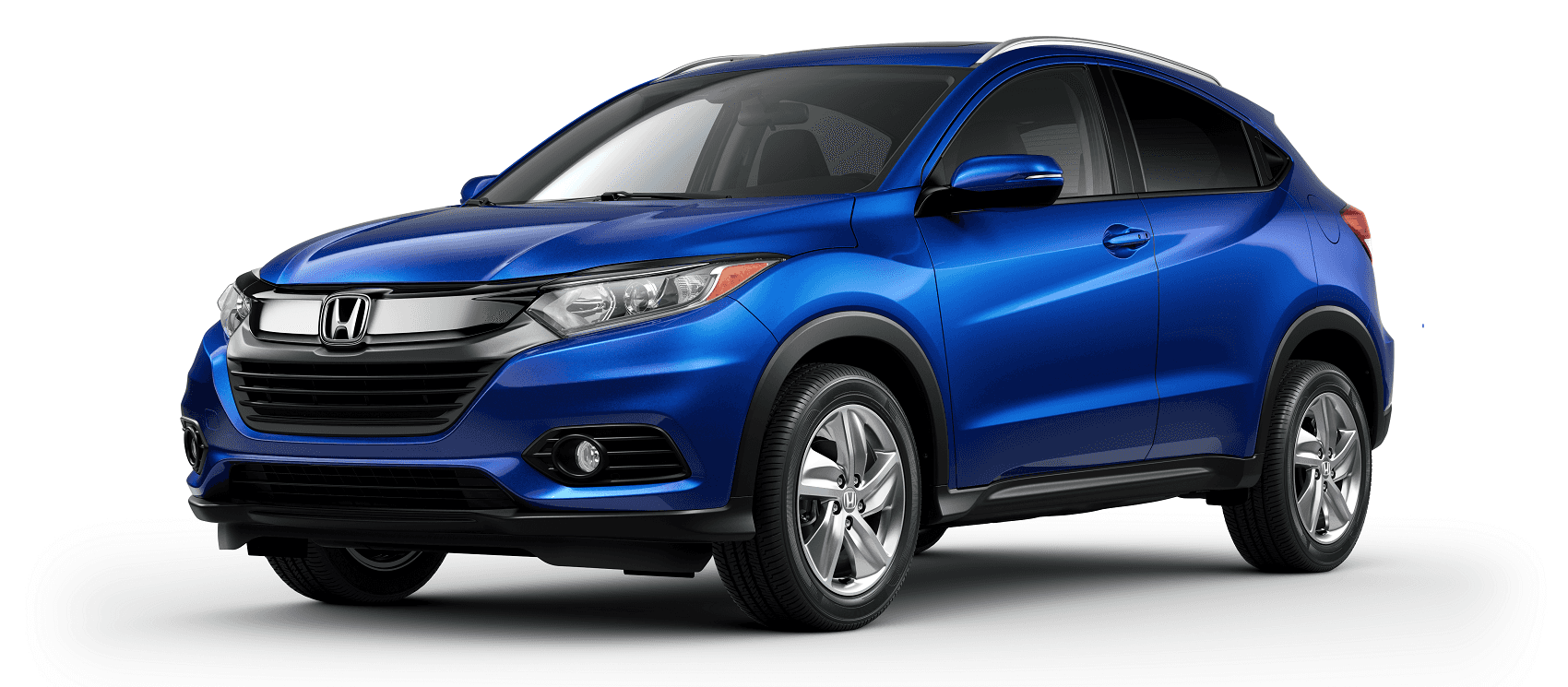 When it comes to knowing how to buy a car online, finance plays a big factor. You'll want to get the ball rolling by applying for financing. The form is encrypted, so all your information remains secure and with us. Upon completing the application, you'll submit it to our finance department.
From there, our team will run the numbers and come up with the auto loans that are available to you. All you'll have to do is select the one that works for you based on the terms and rates and simply sign electronically.
Delivered to Your Door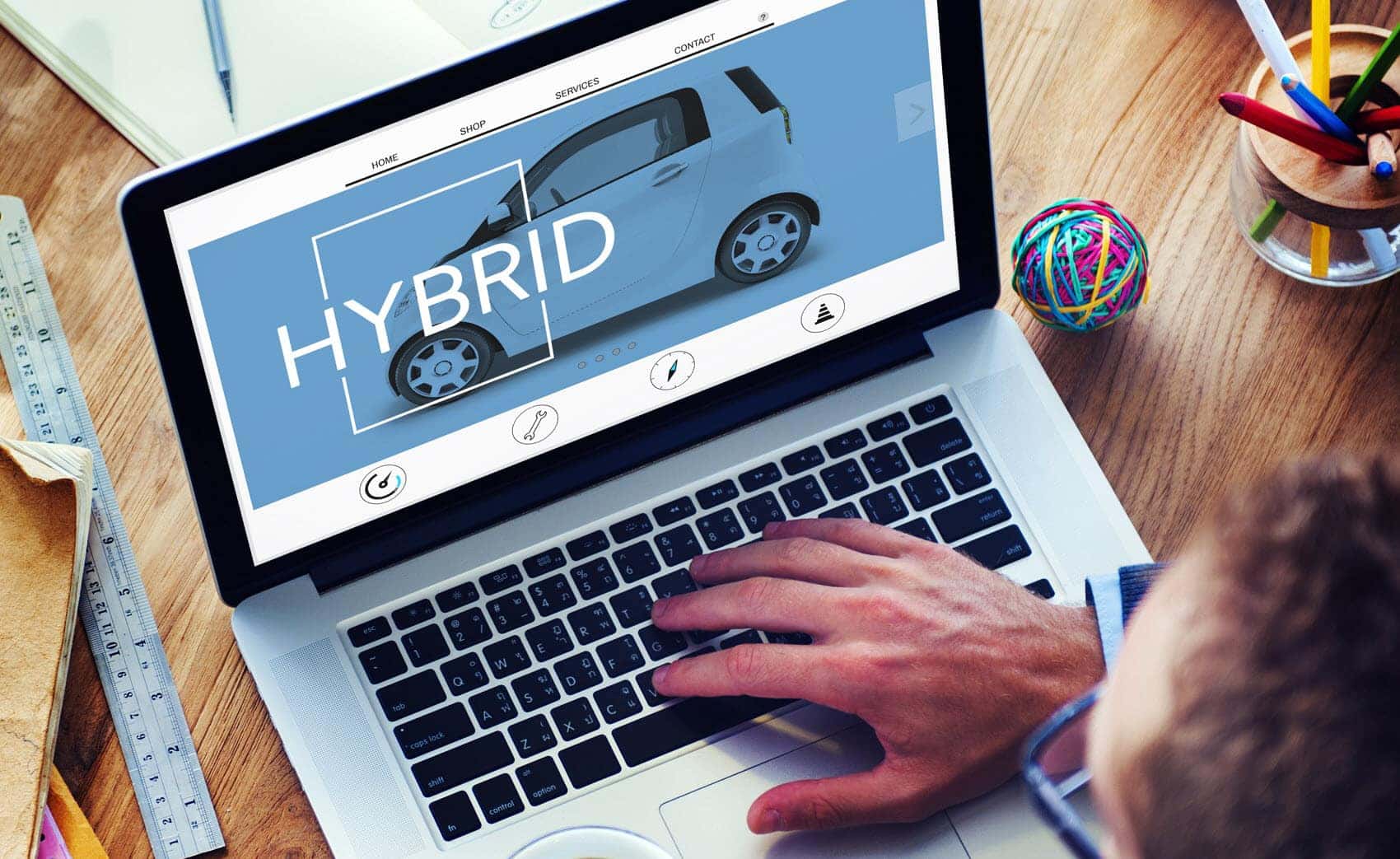 The best part about buying your car online is that you don't have to leave the house. This of course includes when you are ready to get behind the wheel. When you buy your Honda online with us, we'll deliver it right to your door! From there, you'll be ready to hit the road and enjoy the Honda that you just bought from the comfort of your own home!
When is the Best Time to Buy?
A lot of drivers ask us when the best time to buy is. The short answer: now! Of course, you can always wait around for holidays and sales events, but when you need a car now, why wait? Since you don't have to leave the house, you can easily get started today and go through the process of buying your car online and having it delivered right to you.
Get Started on Your Online Car-Buying Experience
Are you ready to take the next step towards your new Honda? Well, there's no stepping involved! Just clicking. Get started by browsing our inventory, using our financing tools, and start buying your new Honda today!
At Norm Reeves Honda Superstore Port Charlotte, we're proud to help drivers throughout Fort Myers, Port Charlotte, and North Port buy their next car online!