Honda CR-V Maintenance Schedule

---
You love your Honda CR-V. Whether it's new or has been with you for a little while, it's like a part of your family. As such, you want to properly take care of it. So, what's the best way to do this?
While there are many answers to that question, one of the most important is to keep up with the maintenance schedule. For drivers near Venice, Punta Gorda, and North Port, FL, Norm Reeves Honda Superstore Port Charlotte is your go-to for thorough and timely maintenance. Schedule a service appointment today.
---
What Does a Maintenance Schedule Entail?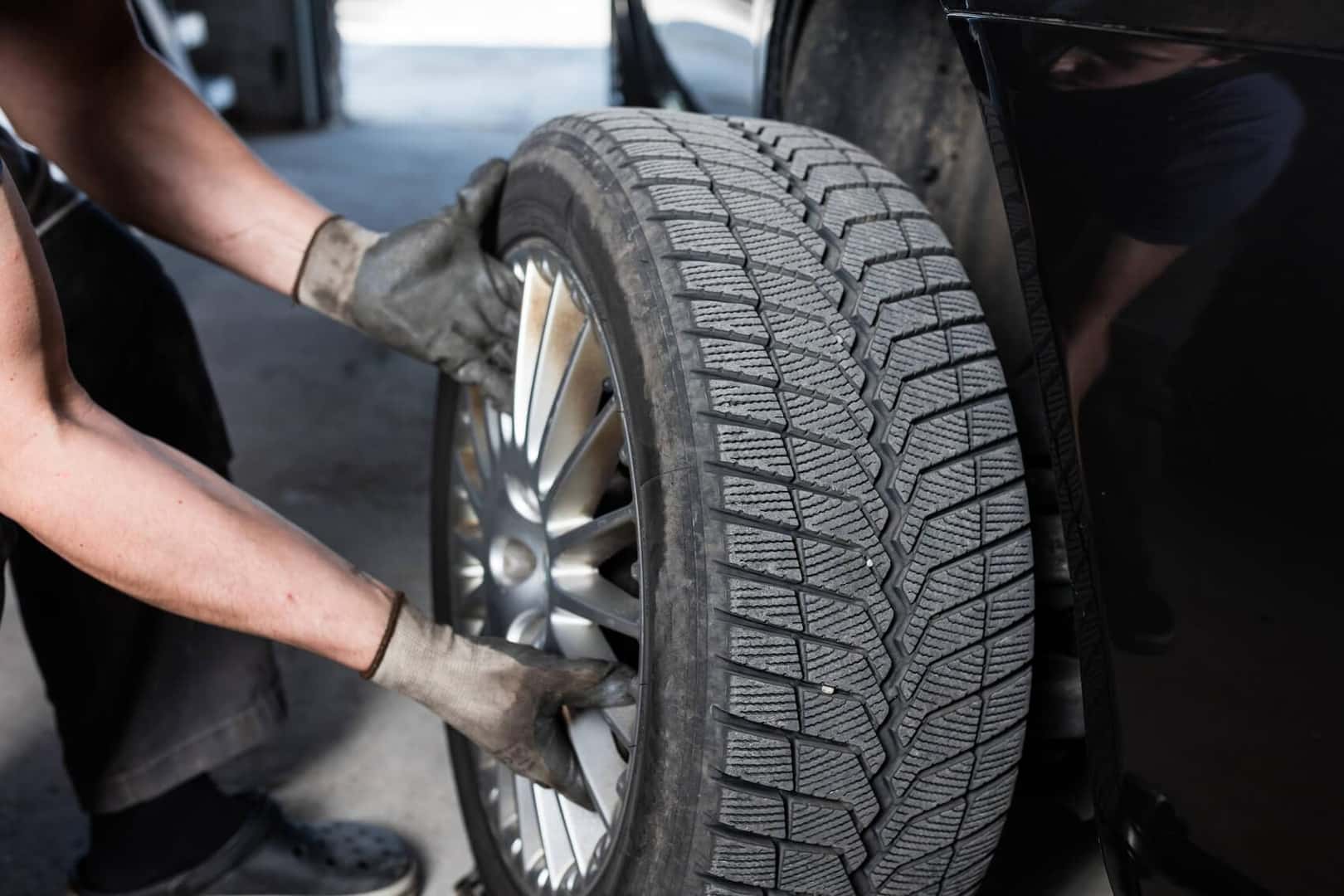 The maintenance schedule for your Honda CR-V will inform you at what point you should bring it in to have service performed. Maintenance schedules are generally broken up by mileage intervals, which will outline the services needed at that point in time.
Your owner's manual is your top source of information on service, from the small items to the bigger ones. Here are just a few of the most common service items and intervals:
7,500 Miles: Oil and filter change, as well as a tire rotation.
15,000 Miles: Your oil change and tire rotation will repeat, and your car will need a multipoint inspection.
30,000 Miles: Certain components like the spark plugs or the brake pads might need to be changed by this time.
60,000 Miles: The car's transmission fluid should be replaced.
---
Maintenance Minder System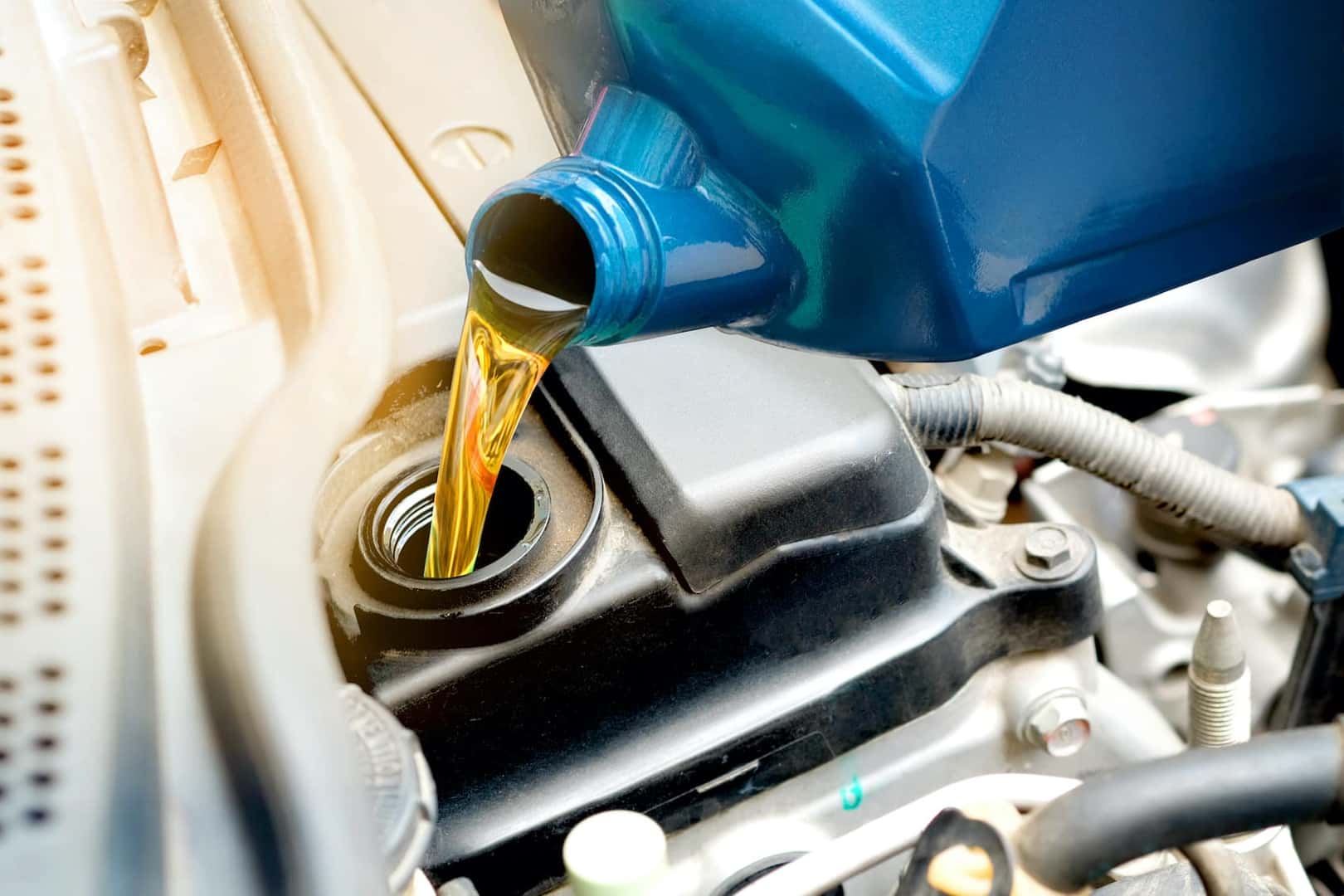 Unique when it comes to Honda maintenance is the Maintenance Minder System, which uses your car's computer system to keep track of speed, engine temperature, oil percentage, and other diagnostics. Through these measurements, the system can determine exactly when service is due.
When your engine oil reaches 15%, the system will alert you that your vehicle is due for service. Once your oil is changed, the system will recalibrate and your oil percentage will go back up to 100%.
There are two sets of codes to look out for on the Maintenance Minder System: Main Codes and Sub Codes. Main Codes are labeled "A" and "B," and Sub Codes are listed 1 through 7. They all have different meanings.
A:
· Change engine oil & filter
· Check tire pressure and refill, if necessary
· Inspect wipers
· Complete multipoint inspection and more
B:
· Everything in Minder Code A
· Inspect parking brake adjustments
· Perform battery test
· Lube locks, latches, and more
1: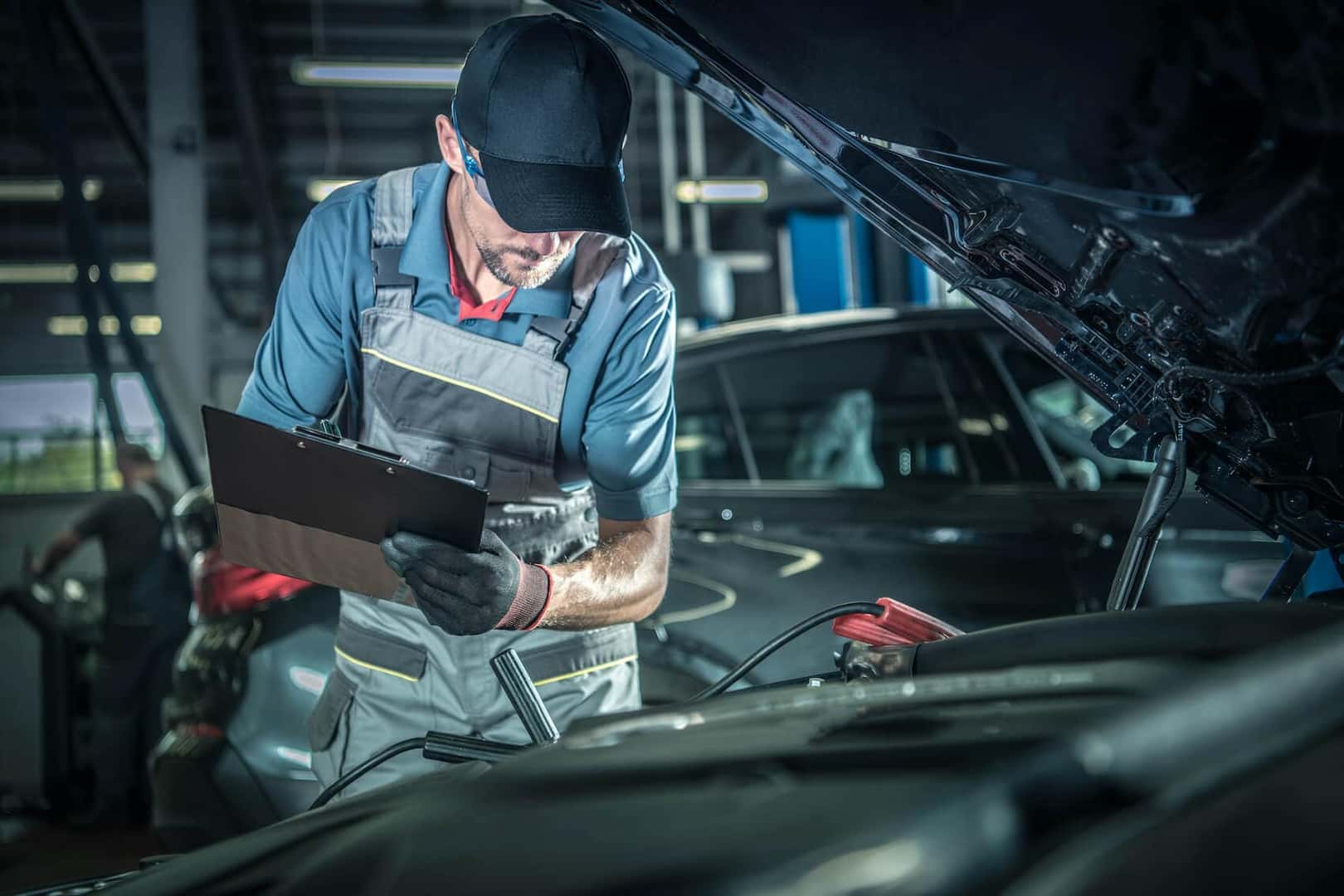 Rotate tires, check pressure, and condition
2: Replace engine air filter, cabin dust filter
3: Replace transmission fluid and transfer case oil
4: Replace spark plugs and timing belt
5: Replace antifreeze
6: Replace rear differential fluid
7: Flush brake fluid
---
Bring Your Honda CR-V in for Service at Our Dealership
When the Check Engine light in your Honda CR-V comes on, this is just your car telling you it needs a little TLC. If you're in the Venice, Punta Gorda, or North Port, Florida, areas and need a reliable technician to work on your beloved CR-V, the pros at Norm Reeves Honda Superstore Port Charlotte are ready to help!
All our technicians are highly skilled and trained to handle jobs of all sizes. They know Honda vehicles well, so rest assured you're going to have someone working on your car who knows every aspect of it. Give us a call or go online to schedule your appointment today!
---