Honda Lease Deals near Cape Coral FL

---
Excited to get behind the wheel of a new Honda? Here at Norm Reeves Honda Superstore Port Charlotte, we have a surplus of Honda leases near Cape Coral, FL, and we're more than happy show them to you.
This begs the question: What exactly would you be getting from a Honda lease, and what models do we have available? Our talented team has put together this article to help answer any questions you may have about our lease deals and Honda specials.
Because helping our drivers… well, it's the leas(e)t we can do!
Cape Coral FL
Where better to get a Honda lease than Cape Coral? Surrounded by beautiful nature spots like Matlacha Pass Aquatic Preserve and Yucca Pens Preserve, Cape Coral is truly a great place to be.
Nestled into the Gulf Coast of Florida with close access to beaches, hiking, and a plethora of outdoor activities, there is almost never a dull moment here. Spend a day with your family at the Sun Splash Family Waterpark, then take a walk on the many piers and boardwalks.
Wherever you go, a Honda is the perfect car for getting around Cape Coral.
Why Lease Your Honda?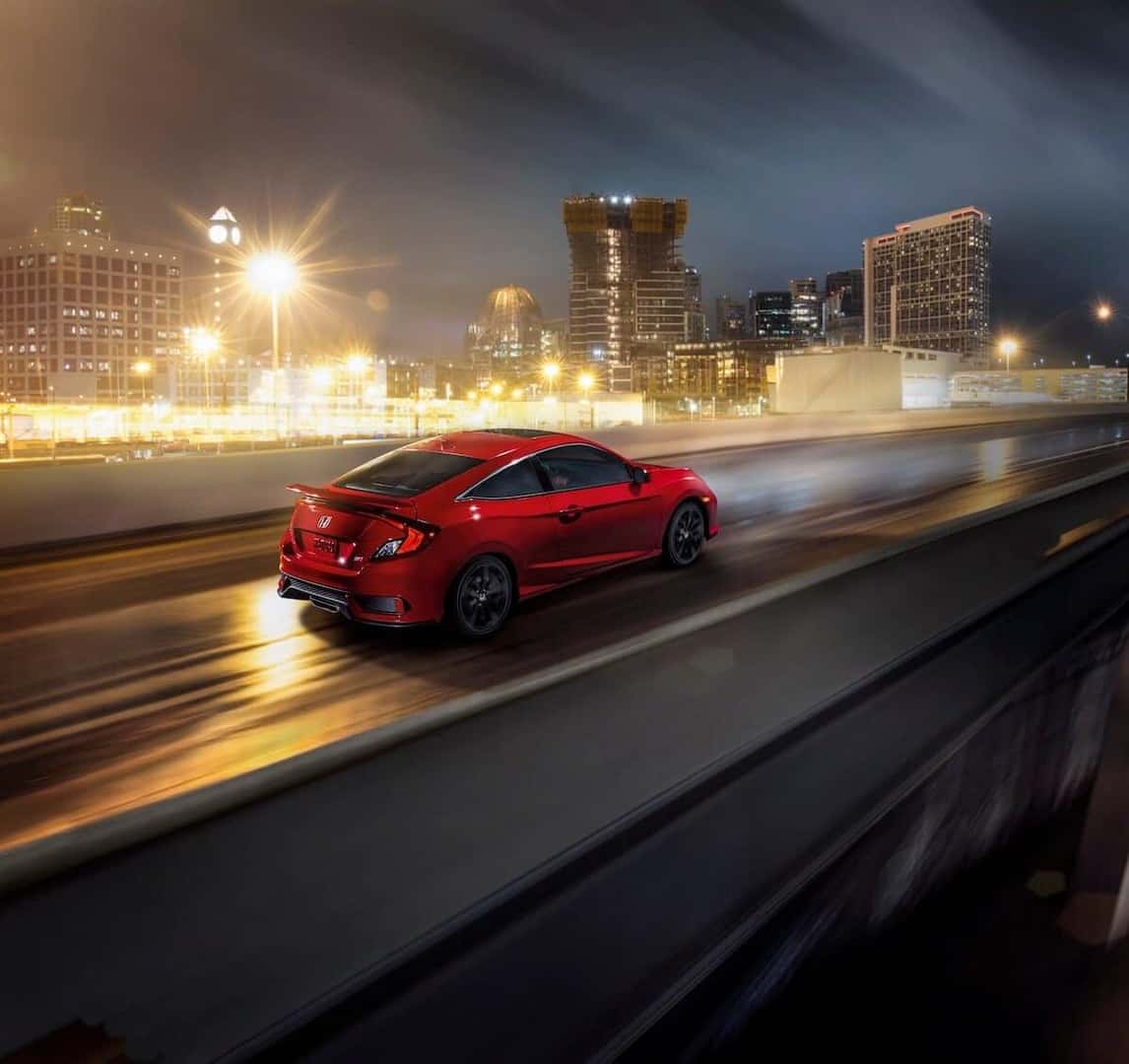 When you get a lease, you get a brand-new Honda vehicle without the potential responsibilities of owning it. Often lasting between two and five years, the terms—including mileage—of your lease are more flexible than purchasing, which gives you many options to find the right lease deal for your individual situation.
Though purchasing your own car does have its benefits, its value begins to depreciate the minute it leaves the lot. This often leaves you with not as much wiggle room as you'd like when it comes to purchasing new cars in the future. Leasing a car gives you more flexibility when it comes to change.
Say you see the new Honda Civic and all the technology it has to offer. You really want this car, but you're tied down to your purchased vehicle. With a lease, this is easy. You can swap out vehicles every few years at the end of your lease to stay up to date with the latest features that Honda has to offer!
Exciting Honda Models
There's a Honda vehicle for everyone, no matter the personality or car preference. If customization is your preference, there's the Honda Civic. It comes available as a coupe, hatchback, or sedan, with many more exciting trims within each category.
Are you a truck person? The Honda Ridgeline is a quintessential truck with a slick design and power sure to satisfy any of your towing or carrying needs. Do you like crossovers? The Honda CR-V, Honda HR-V, and Honda Pilot are all fantastic crossovers—each one can be tailored to your individual needs.
We have many more Honda models on hand. Minivans, SUVs, hybrids? Perhaps a Honda Accord? You got it. Our leases give you nearly endless options to find your perfect Honda vehicle.
Get Your Honda Lease near Cape Coral FL Today!
If you're ready to make the move, we're here to help get you a Honda lease near Cape Coral, Florida, today. Our team at Norm Reeves Honda Superstore Port Charlotte is always standing by ready to get you behind the wheel of a Honda.
Set up a test drive with us today! You can schedule one online or in person. We look forward to seeing you!