Honda Lease North Port, FL

Finding the right car for your adventures around North Port, FL, can be easy. If you're thinking about your options—and buying isn't right for you at this point—you could consider a Honda lease near North Port.
At Norm Reeves Honda Superstore Port Charlotte, we're here to give drivers a bit of insight into the Honda leasing process, your options, and how it differs from buying and financing!
Browsing Your Honda Lease Options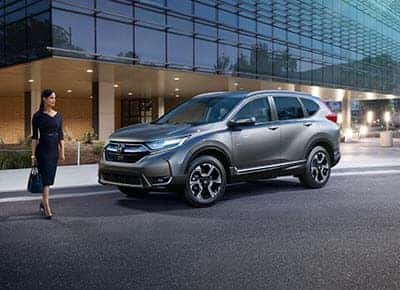 There's plenty of amazing options at our Honda dealership. Whether you're in the market for a sedan like the Honda Accord, an energetic crossover like the Honda CR-V, or even a rugged SUV like the Honda Passport, you'll have a lot of options to consider when it comes to choosing the right Honda vehicle.
You can get a head start on finding the right model by browsing our online inventory. This will allow you to get a sense of your options. Using the filters, you can narrow down the selection based on what you're looking for in your next car!
Find your Honda lease in just a few clicks!
Leasing vs Buying a New Honda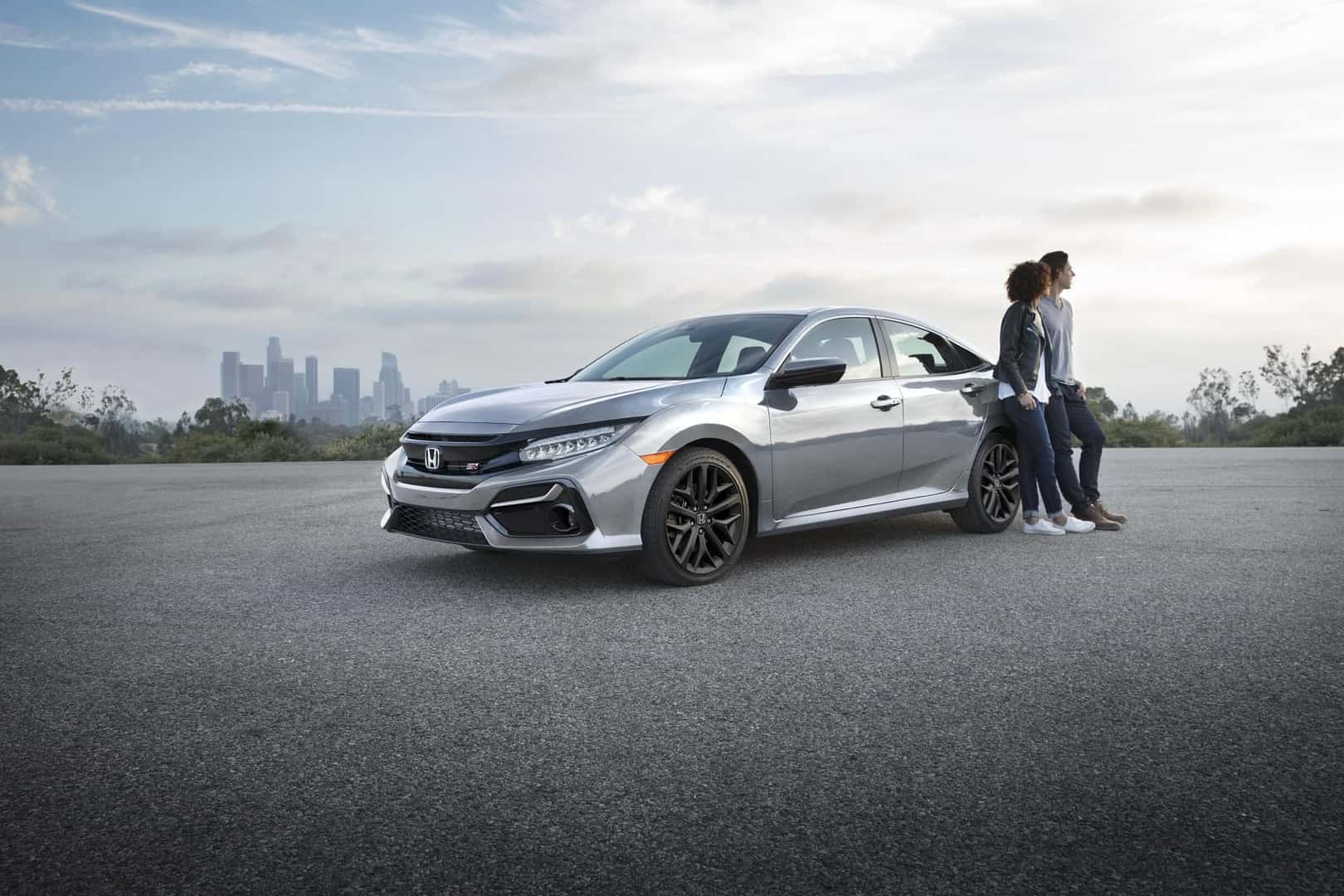 When you decide to lease a new Honda, you'll want to know more about the process. A lot of drivers contemplate leasing vs. buying because there are quite a few differences, but the end result is you behind the wheel.
Compared to buying a Honda, leasing typically requires a lower down payment. Generally, leasing may also net you a lower monthly payment. When you buy the Honda and you go through the financing process, it's so you will own the vehicle.
By leasing, you'll have the vehicle for a few years, but at the end of the term, you'll have to return the vehicle unless you buy it out of the lease. Leasing also has a few responsibilities that involve being mindful of your mileage, keeping up with service, and returning the vehicle without any scratches, stains, dents, or other cosmetic issues.
Our Honda Finance Center

Our finance team is here to help you review your options, so you can determine the best course of action for getting behind the wheel. They'll go over the terms and conditions of leasing vs. financing, so you have a better understanding of both options. Once you have everything you need, you'll be able to figure out whether buying a Honda—or leasing one—is right for you and your lifestyle!
Get Started on Leasing Your Honda near North Port FL Today
At our Honda dealership, we hope this guide has helped you get a sense of the Honda leasing process, along with all it entails and how it differs from the financing and buying path. Now that you've got the details, you're ready to get started!
Start by browsing our inventory to find the Honda model that appeals to your style and needs. Then, you can figure out which one would be perfect for your adventures around North Port, Florida! Schedule your test drive today!