---
Your Honda Pilot is tough and can get you through pretty much anything. But even the toughest of customers need a little TLC from time to time. One of the best ways to take care of your car is to keep up with its maintenance schedule. At Norm Reeves Honda Superstore Port Charlotte, we're here to help.
We've put together an outline of what a maintenance schedule is, how it helps, and more, for drivers throughout Venice, Punta Gorda, and North Port, Florida. Schedule a service appointment for more assistance.
---
What Is a Maintenance Schedule?
Simply put, a maintenance schedule is a layout of services your Honda Pilot will need when it reaches certain mileage intervals. The schedule will not only let you know what services need to be performed at what mileage point, but also explain what they do. This way, you'll know what to expect throughout the life of your Pilot.
---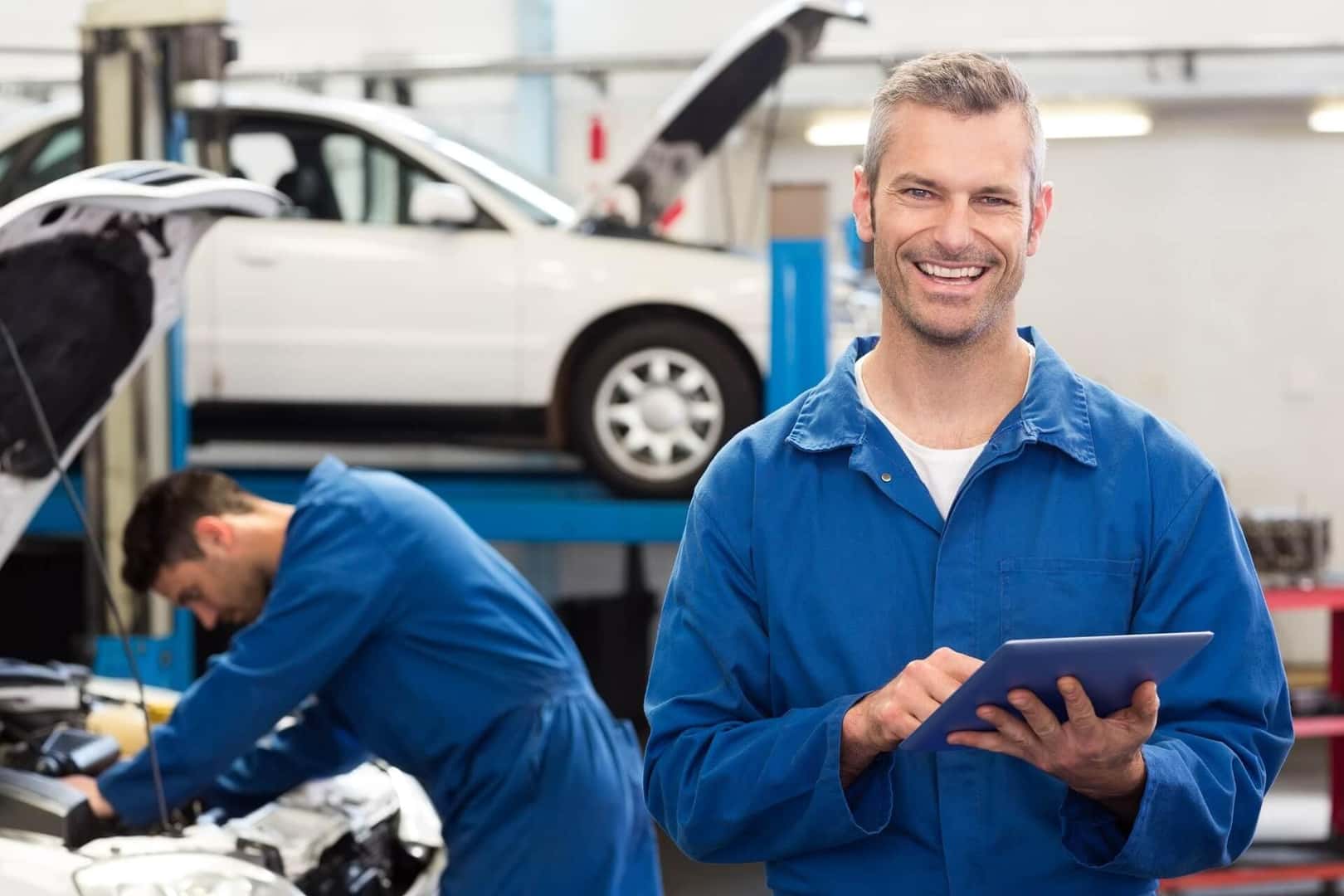 Keep Up with Your Maintenance Schedule
One of the easiest ways to ensure that your Honda Pilot will last a long time is by keeping up with its maintenance schedule. It's important that you know not only what the schedule entails, but how important all the services are to preserving the life of your car. Keeping your car maintained also means that in the long run you're saving money.
If you were to delay getting your car serviced, it could lead to bigger problems, which likely would lead to more expensive repairs. Making sure your car is serviced properly can also increase its resale value when/if you decide you want to sell it. Case in point, it would greatly behoove you to make sure you're on top of taking care of your car.
---
Routine Maintenance
Many of the services you'll find in the maintenance schedule of your Honda Pilot are routine. These include oil changes, brake system checks, tire rotations, and more. You'll need to have these services performed periodically throughout your car's life. These days, cars are dialed in enough to let you know when they need service.
Either a light will illuminate on your dashboard, or an image will pop up on your car's LCD touchscreen (if it's a newer model) to let you know it needs to be taken care of. So, most of the time you won't need to guess when you need to bring it in.
---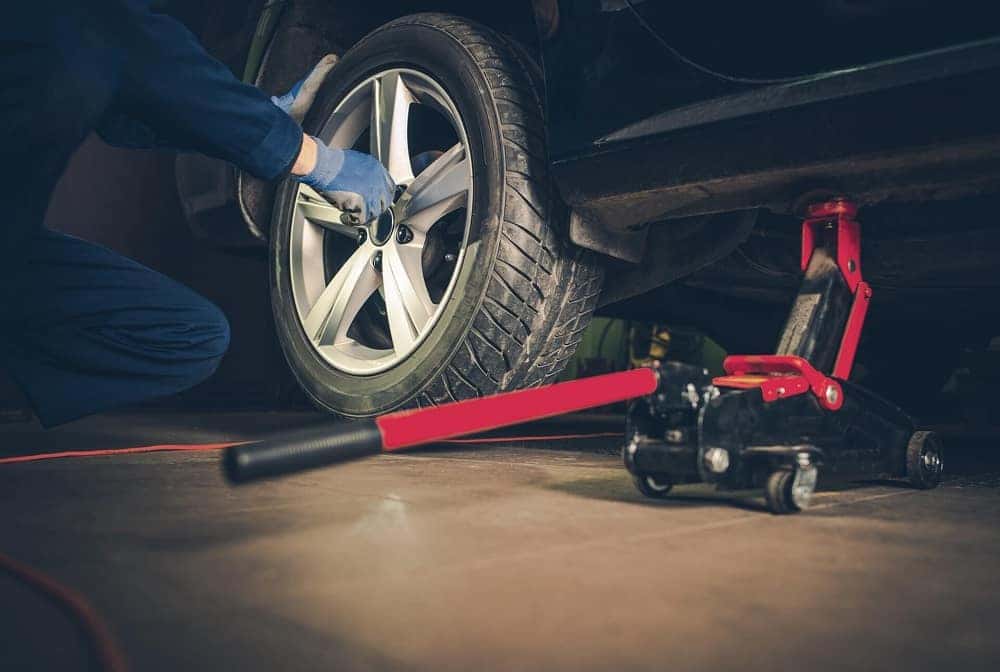 Maintenance Minder System
Honda has made it easier than ever to stay on top of your maintenance schedule, thanks to the Maintenance Minder System. This uses your car's computer system to keep track of speed, engine temperature, and oil percentage, all designed to tell you when you need your oil changed. When your engine oil reaches 15 percent, the system will alert you.
You can check the status of your engine's oil by using the computer system in your Honda Pilot. Once your oil is changed, the system will reset itself and your oil percentage will go back up to 100. There are two sets of codes to look out for on the Maintenance Minder System: Main Codes and Sub Codes.
Main Codes are labeled "A" and "B", and Sub Codes are listed 1 through 7. They all have different meanings.
A:
Change engine oil & filter
Check tire pressure and refill if necessary
Inspect wipers
Complete multi-point inspection and more
B:
Everything in Minder Code A
Inspect parking brake adjustments
Perform battery test
Lube locks, latches, and more
1:
Rotate tires, check pressure and condition
2:
Replace engine air filter, cabin dust filter
3:
Replace transmission fluid and transfer case oil
4:
Replace spark plugs and timing belt
Inspect water pump and adjust valve clearance
5:
6:
Replace rear/VTM-4 differential fluid
7:
---
Have Your Honda Pilot Serviced at Our Dealership
When it comes to your Honda, you want to give it the best care possible. To that end, a good place to go for service for drivers around Venice, Punta Gorda, and North Port, FL, would be the service center at Norm Reeves Honda Superstore Port Charlotte. Thanks to our highly trained and skilled maintenance technicians, we're equipped to handle all jobs.
Give us a call or go online to schedule a service appointment for your Honda Pilot today!
---