In order to keep your Honda in great shape and performing at its best and most efficient on the streets of Venice, Punta Gorda, and North Port, FL, you need to keep up with its routine services and repairs. If you see a dashboard light, hear an unusual noise, or just sense that something is amiss, you may want to seek out "Honda service near me."
When the time comes, you can look to us at Norm Reeves Honda Superstore Port Charlotte for help!
---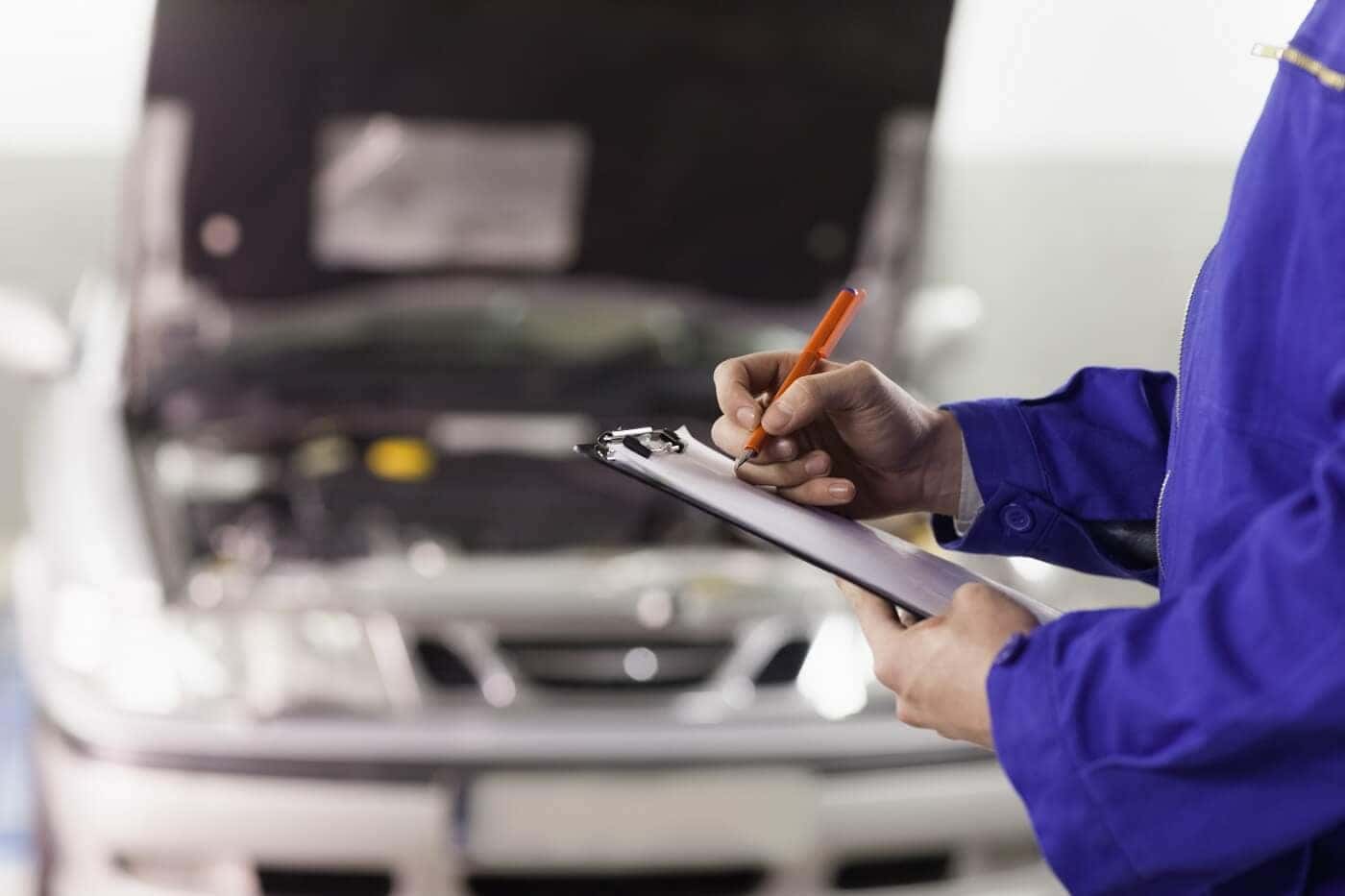 Our Honda Service Center
When you're in need of service, there's no better place than our state-of-the-art Honda service center! It's packed with advanced tools and diagnostic technology in each of our service bays, so our team of technicians can perform inspections to determine the level of service that your vehicle needs.
Our team is skilled, experienced, and certified, so they're the best hands for the job. Whether it's an oil change, a spark plug replacement, or something slightly more complex, our team is here to make sure that your Honda gets the care and attention it requires to perform at its best!
---
Your Maintenance Minder™ System
Your Honda includes the Maintenance Minder™ System. This is part of an onboard diagnostics system that measures several factors, like fluid levels, malfunctions, and even mileage, to determine when service is required. A specific code will appear to indicate the services that you'll need to have performed.
By keeping an eye out for these codes, it's your chance to stay on top of your vehicle's service and maintenance. You'll be able to schedule service in a timely manner to have the issue corrected, so your vehicle can perform optimally.
---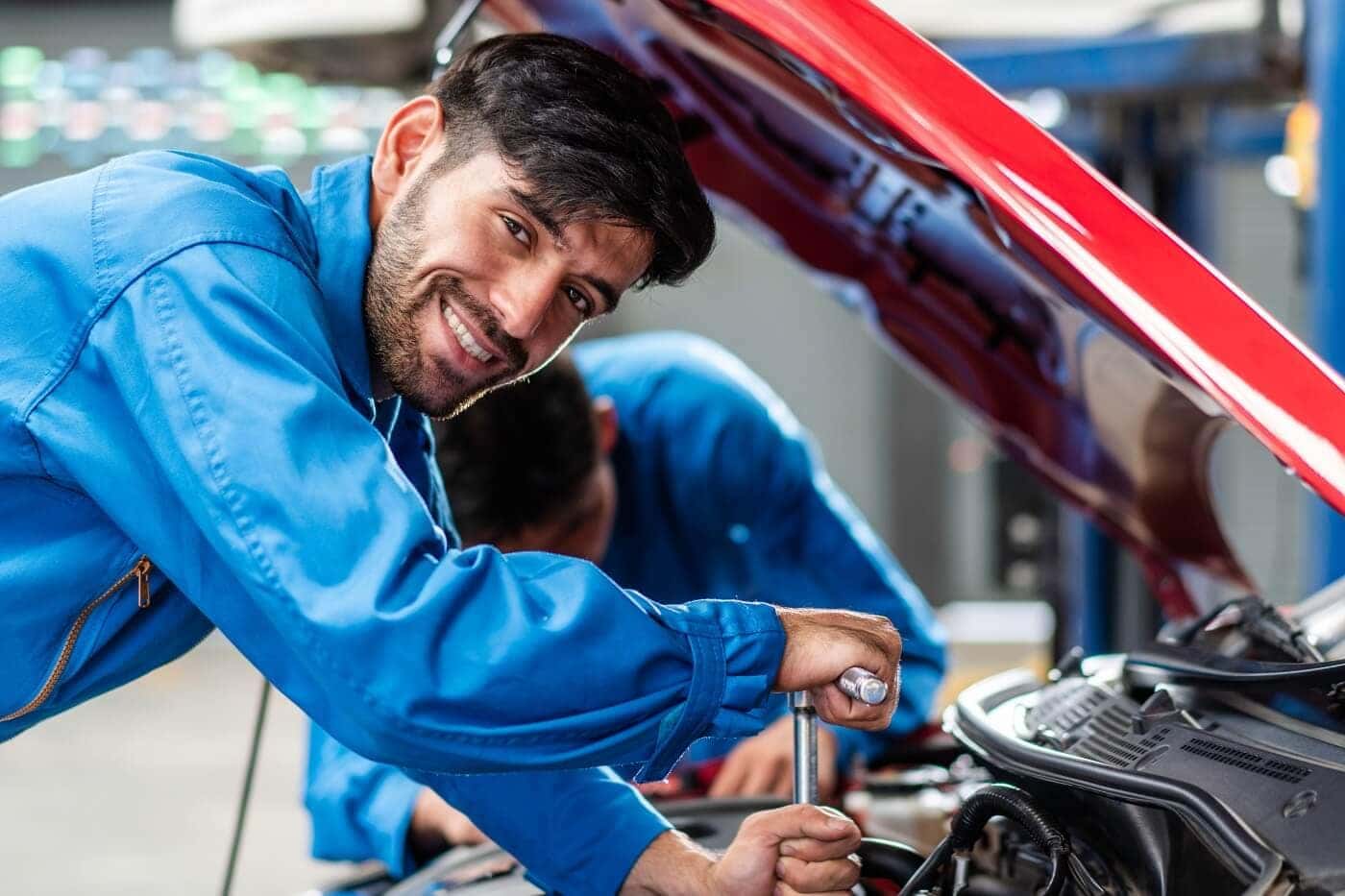 Keeping Up With Maintenance & Honda Service
The best way to ensure that your vehicle remains in great condition and lasts you for years is by keeping up with both the minor and major maintenance services it needs. Not only will this have any and all issues addressed, but it's also a way for our technicians to conduct thorough inspections. These inspections will help them identify any problems forming under the hood, which could be taken care of to avoid something severe down the road.
Following through on routine maintenance can also help you keep your vehicle lasting for longer than you had expected!
---
Schedule Honda Service near Me
If you see any flashing signs or Maintenance Minder™ System codes or hear an unusual noise from under the hood, you'll want to schedule your service with us at Norm Reeves Honda Superstore Port Charlotte! We'll make sure your vehicle is ready to take on the roads of Venice, Punta Gorda, and North Port, Florida!