Honda Service near Me

There are a lot of benefits to having a Honda to help you around the areas of Port Charlotte, Fort Myers, and North Port, Florida. However, when there's an unusual sensation in the wheel or pedals, a flashing dashboard light, or an ominous sound coming from under the hood, you'll want to seek out auto repair or car service as soon as possible to correct the issue and get right back out on the road.
When you're looking for Honda service near me, you can come visit us at Norm Reeves Honda Superstore Port Charlotte for help!
Our Honda Service Center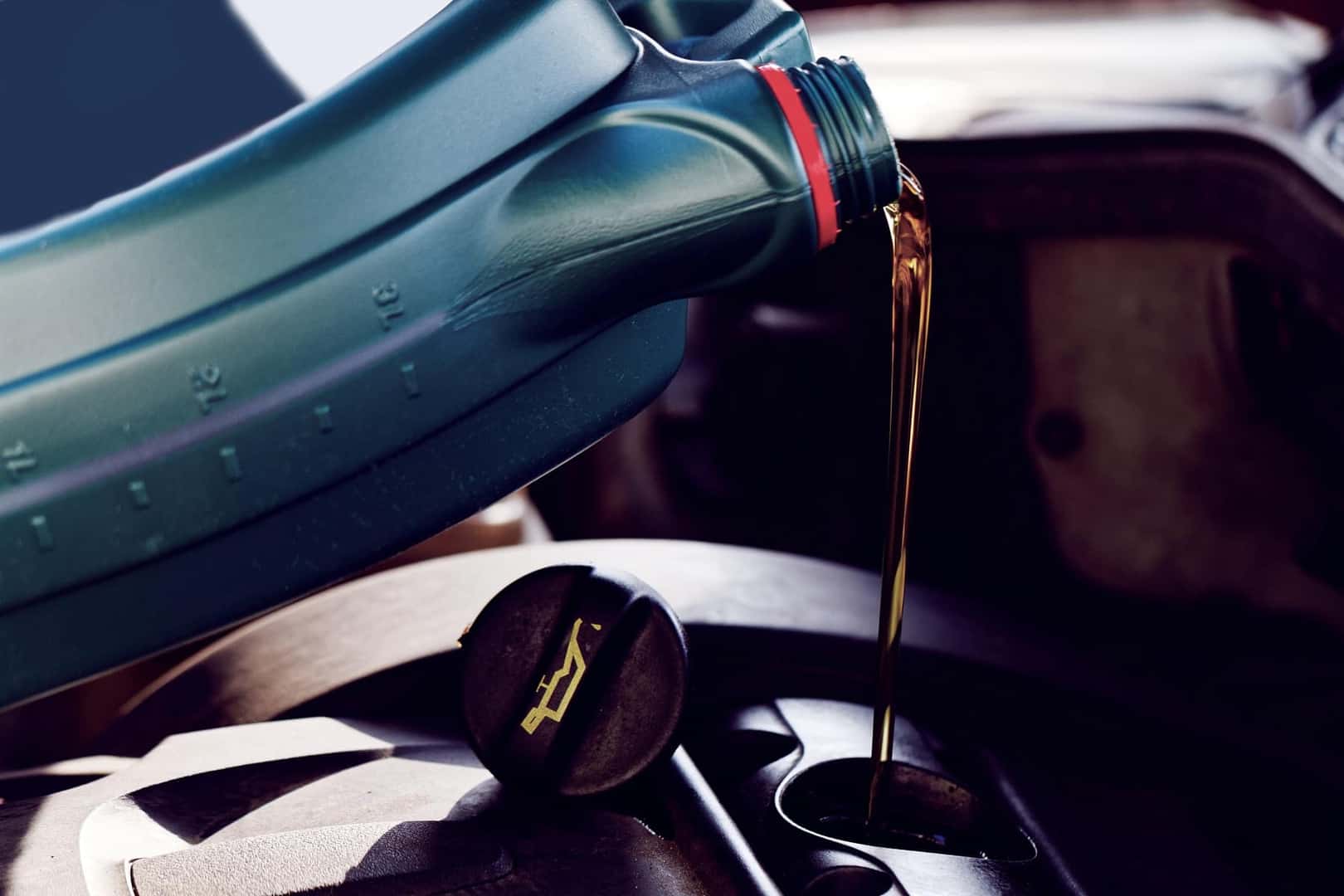 When it comes to your Honda needing car service, maintenance, or repairs, our team and service center is here to help! Our facility is equipped with the necessary tools and the latest automotive diagnostic technology that our team uses to ensure that your vehicle is getting the exact care and service it needs, so it can continue its strong and efficient performance.
Our team of Honda certified technicians are specially trained to know the ins and outs of your vehicle and its systems. Whether it's providing service based on a Maintenance Minder code, diagnosing an issue under the hood, or providing you with auto repair, you can rest easy knowing that your vehicle is in great hands.
Keeping Your Honda in Great Shape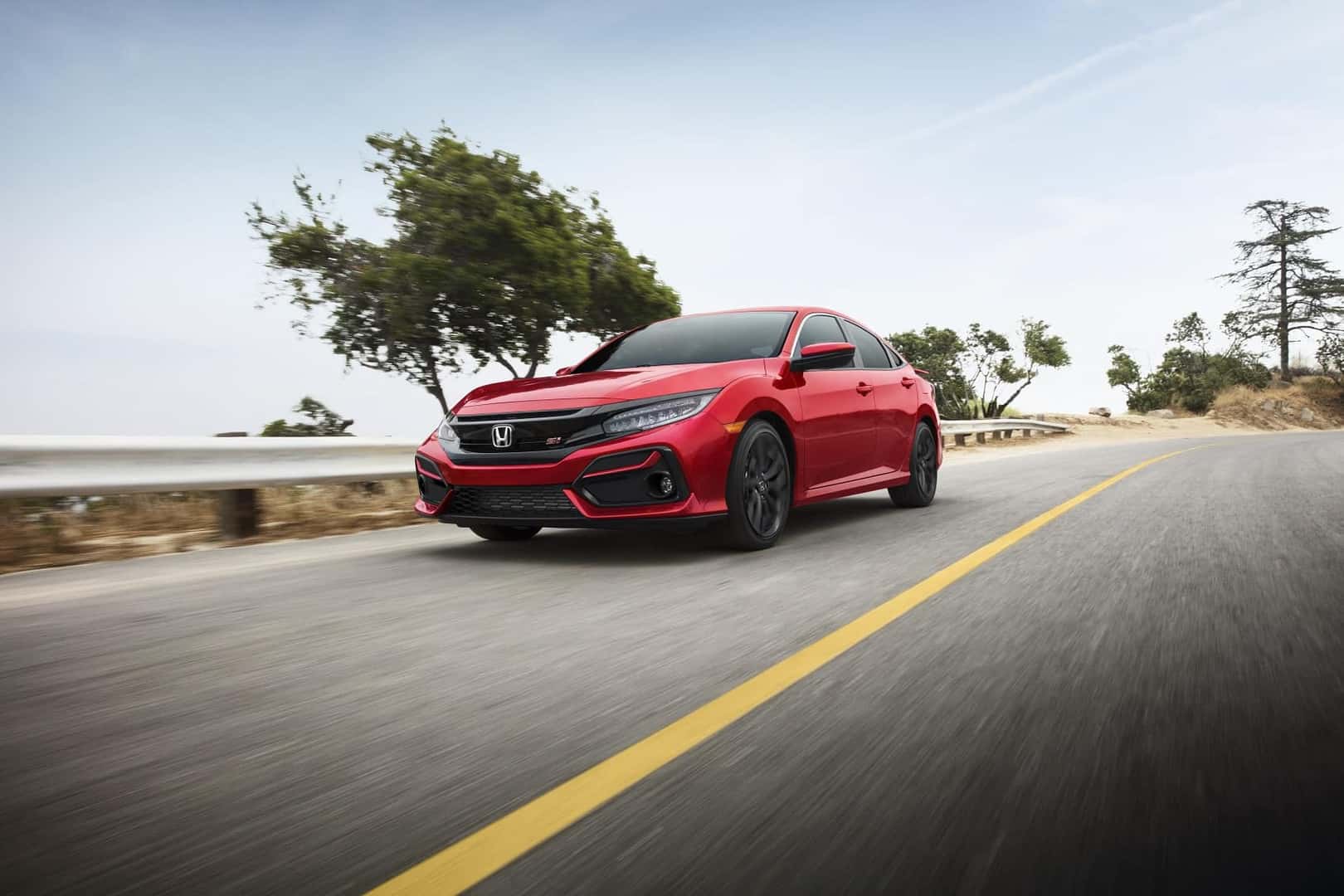 Part of being the proud driver of a Honda is ensuring that it stays in great shape and is always ready to take on the road! Following up on your Maintenance Minder code is important because it allows you to get the basic, but necessary car services performed in a timely manner.
It also allows our technicians to keep an eye on your vehicle and systems, so they can provide timely replacements and repairs to keep your vehicle in great shape. Preventive maintenance can help you avoid a major issue on the road and ensure that your Honda lasts for the years and miles!
Schedule Honda Service near Me
When you're in need of car service or emergency auto repairs, you can look to us and our expert technicians for help! Whether it's a simple oil change or a complex transmission service, you and your vehicle are in good hands in the Fort Myers, Port Charlotte, and North Port, FL, area!
Schedule your Honda service with us at Norm Reeves Honda Superstore Port Charlotte!