Honda Service Venice FL
Maintaining your Honda to help it perform at its best around the streets of Venice, FL, and beyond is important. Your vehicle is an investment, which is worth protecting. Whenever there's an issue under the hood, a strange noise, or a simple dashboard indicator light, you'll want to seek out Honda service near Venice, FL, to ensure that you're doing your part in caring for your vehicle.
When the time comes for service or maintenance, you can always look to us at Norm Reeves Honda Superstore Port Charlotte! Our team is here and ready to help you!
---
Our Honda Service Center
Our service center is well-equipped to handle Honda service, maintenance, and repairs. Each of our service bays is outfitted with state-of-the-art tools and automotive technology that our Honda-certified technicians use on each vehicle that rolls into our service center.
Using the diagnostic technology and advanced automotive tools, our team can effectively determine the level of service your vehicle needs. Plus, they can conduct thorough inspections to see if there's any other type of service that your vehicle needs to perform at its absolute best.
---
A Team of Skillful Technicians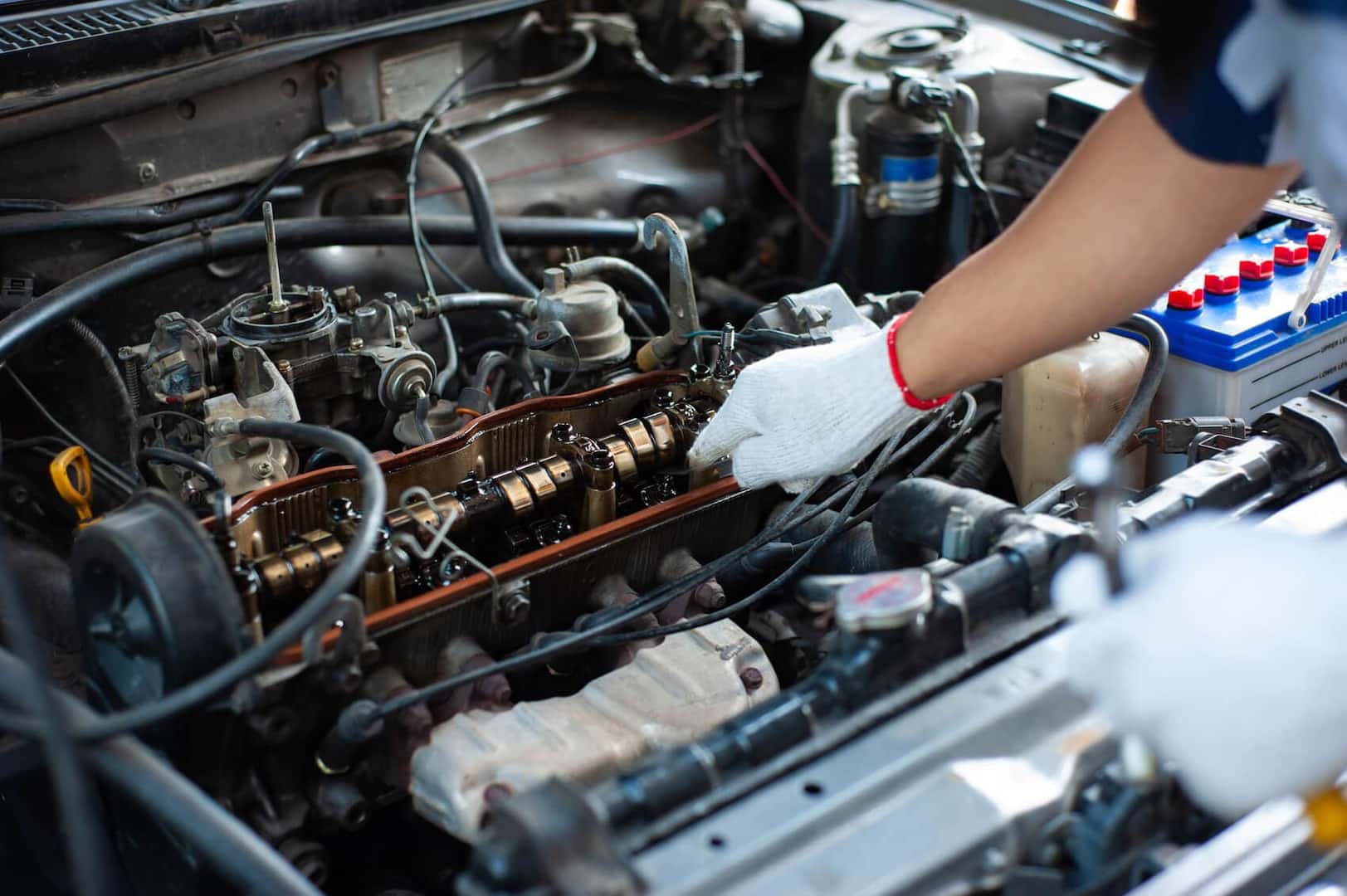 At our Honda service center, we have a team of well-trained, experienced, and Honda-certified technicians. Each of them has gone through a meticulous training process specific to Honda, which enables them to have extensive knowledge of the engineering, technology, and systems in your vehicle.
Using their skillset and the advanced tools, they'll make sure to provide your vehicle with the exact care and attention it needs to be able to take on the roads of Venice, FL, at its most efficient. Whether it's an oil change, a transmission repair, or something as simple as a wiper blade replacement, our team is here for you!
---
Genuine OEM Honda Parts
Another major benefit to getting Honda service near Venice, FL, at our dealership is that we have the exact parts you need. These parts are specifically designed for your vehicle, so they'll be a perfect fit. They're also made from high quality materials, so they're guaranteed to last.
Aftermarket parts are commonly used among other automotive service centers, but these're not designed for your vehicle. These offer more of a general fit. These are also made from cheaper materials, so they could wear out sooner and require you to replace them more frequently. Using OEM Honda parts, you'll get the most out of them before you need to have them replaced!
---
Schedule Your Honda Service near Venice FL Today
If you see a flashing light on your dashboard, hear a noise under the hood, or a Maintenance Minder™ System code appears, you'll want to schedule service as soon as possible to ensure that your Honda performs at its best on the roads of Venice, Florida, and beyond!
When the time comes, you can schedule your service with us at Norm Reeves Honda Superstore Port Charlotte. Our team is here to make sure that your vehicle is in great shape and road-ready!