Used Cars near North Port FL

North Port is a quaint city that's just north of Port Charlotte. The name actually comes from North Port Charlotte, but the residents felt like their own separate entity. On top of the convenient shopping, idyllic neighborhoods, and near perfect weather—North Port is actually considered one of the top places to retire along the Gulf Coast.
Of course, whether you're retired and enjoying your golden years, or you're starting a family in this paradise-like community, you'll need a set of wheels! Of course, if you're keen toward finding the right pre-owned vehicle, you can find used cars near North Port at Norm Reeves Honda Port Charlotte!
Browsing Used Cars near North Port at Our Dealership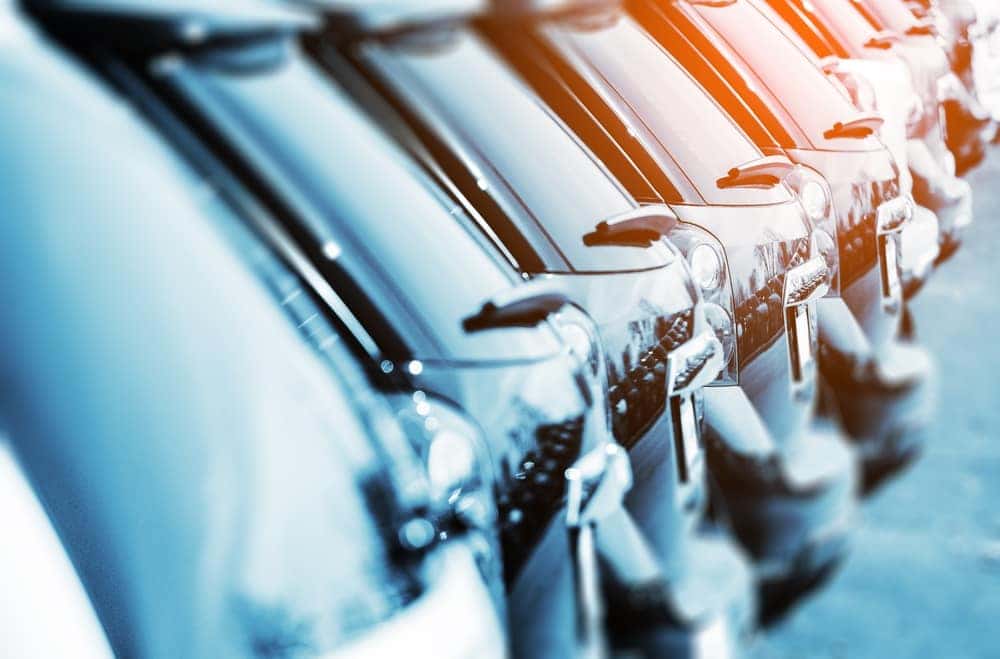 There's quite a selection of used cars at our dealership near North Port. We carry a variety of makes, models, and styles, so there's something for every taste. Whether you're interested in a spacious SUV, a powerful pickup, or a compact sedan, there's plenty to browse and consider.
Conveniently, you don't have to make the trip over just to get an idea of our used car selection. By browsing online, not only do you get a stronger sense of your options, but when you arrive you'll know exactly what you're looking for!
Certified Pre-Owned Honda Models near North Port FL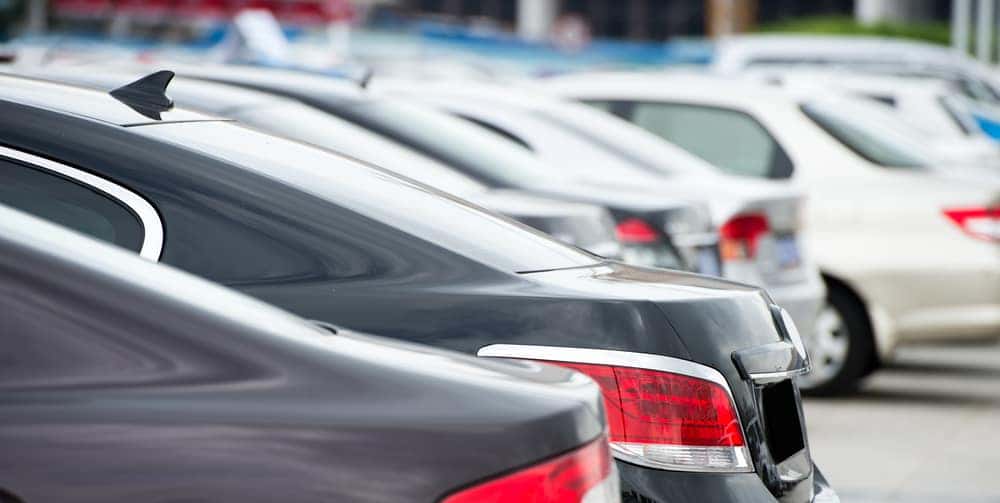 If you're partial to getting a Honda, you may want to take a closer look at our Certified Pre-Owned Honda inventory. These models need to meet a few standards before being certified. Each model must be less than six years old and they must pass a rigorous 150-point inspection before entering this inventory. These models also come with a few added benefits and warranties, such as:
7 year/100,000 mile Limited Powertrain Warranty
1 year/12,000 mile Non-Powertrain Coverage
Honda Care® 24 Hour Roadside Assistance
3 month SiriusXM® Trial
Test Driving Your Used Car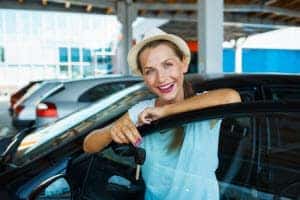 When you're ready to take the next step to check out your top choice in our used car inventory, you'll make the trip from North Port to our dealership. Our team can take the reins and show you around to the latest additions, as well as the models on your list, so you can get a broader sense of your options. While they'll provide you with important details and specs. However, the best way you can learn is simply by getting behind the wheel.
The test drive is a way to truly get a feel for the vehicle you're interested in. It allows you to actually drive the vehicle to assess its performance and handling while you get a closer look at its interior features. Once you pull back into our dealership and put the vehicle in park—you'll know if it's the one!
Financing & Our 3-3-3 Used Car Protection Plan
Once you've decided on the right used car, our financiers will help you figure out the plan that's best suited for you. They'll go over the varying rates, terms, and conditions. When you come across a loan option that suits your lifestyle the best—all you have to do is sign and you'll be ready to hit the road.
At our North Port area used car dealership, we offer a 3-3-3- Used Car Protection Plan. This 3-Day Trial Exchange lets you have the vehicle for three days, or 300 miles, and if you have a change of heart, we'll happily exchange it for you. This plan also includes the 3-month/3,000-Mile Warranty coverage to keep you protected during the early days of your ownership!
When it's time to start seeking out used cars near North Port, you can always find us at Norm Reeves Honda Port Charlotte for assistance! Contact us today.