At JD's, Meals Taste Better with a Side of Jazz

To many, jazz music is the ultimate form of expression. It's free-flowing, iterative nature captures the hearts and minds of fans, entrancing listeners with rich soundscapes and powerful medleys. Jazz conjures a specific time, place, and feeling within the hearts of those that enjoy it. And at JD's Bistro & Grille, jazz music signals a night of memories, good music, and an even better meal.
A Portal to Another Time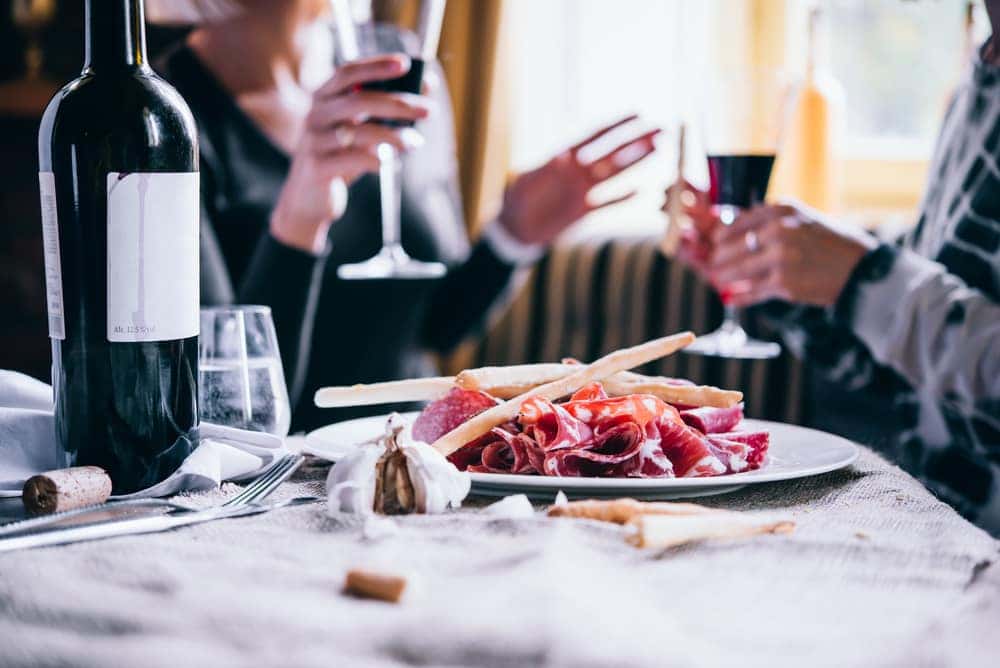 The creators of JD's Bistro & Grille modeled the establishment after the iconic jazz supper clubs that first appeared in the 1940s. With an emphasis on outstanding meals prepared by a talented staff and live music five nights a week, JD's is a modern-day incarnation of an old-school jazz club, an upscale metropolitan joint right in the heart of Port Charlotte, FL.
Hearty Meals
The live music at JD's might have patrons nodding their heads all night, but the restaurant's menu will make their mouths water.
With a robust menu of appetizers, soups and salads, and entrées, as well as an award-winning wine selection, JD's Bistro & Grille has something for every palette.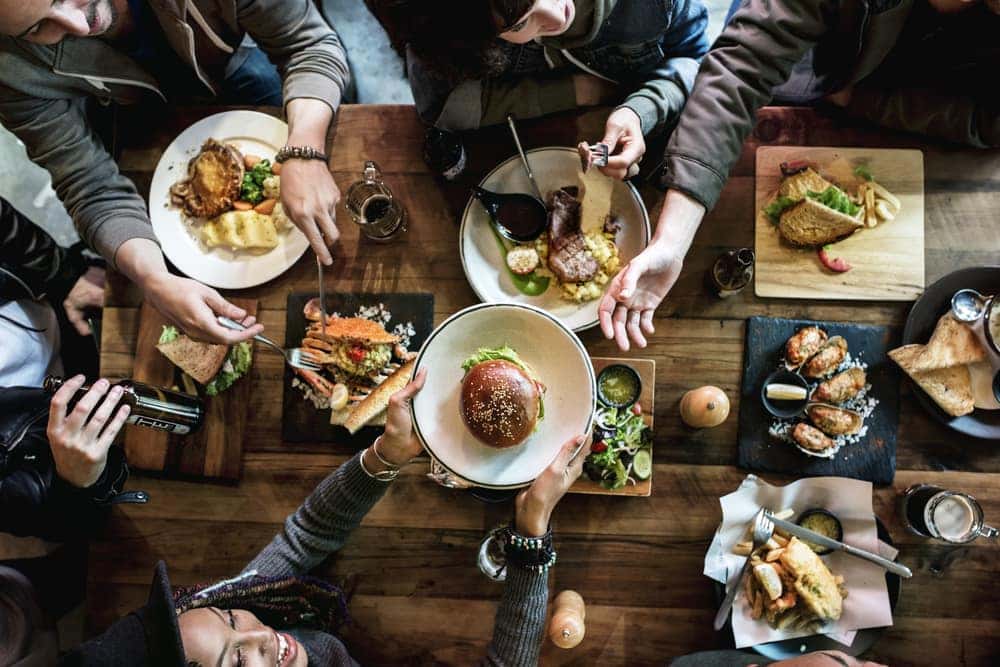 Entrée standouts like the grilled filet mignon, which features a high-quality cut of meat with a port wine demi-glace and bacon onion jam, grilled asparagus, and truffle mashed potatoes, combine rich flavors with bistro staples for a familiar and delectable meal. For vegetarians, the vegetarian stuffed pasta is an unmissable option. The stuffed pasta features summer corn, mushrooms, shallots, baby arugula, and more, all covered in sweet poblano sauce for extra flavor.
JD's also features a traditional bar menu that's ideal for sharable meals and a quality spirit. The antipasto flatbread pizza packs genoa salami, prosciutto, kalamata olives, red pepper, and mozzarella onto a perfectly cooked crust that satisfies time after time.
Live Tunes

JD's Bistro & Grille features world-renowned artists five nights a week. The restaurant's atmosphere and fixtures combine to create the perfect environment to watch talented musicians play jazz. There's no such thing as a bad seat in JD's, either. Whether you're sitting at a table and enjoying one of their fine entrées, relaxing at the bar, or curled up in one of their overstuffed chairs, you're never far from the music.
To learn more about the artists coming to JD's Bistro & Grille, be sure to check out their music calendar!
Visit JD's Bistro & Grille for a Night You'll Always Remember
When it comes to a great meal and a night of quality jazz performances, there's no better option than JD's Bistro & Grille. The definitive place for authentic jazz around Port Charlotte, FL, JD's is the perfect destination for seeking a night of music, meals, and memories!