Best Golf Courses Port Charlotte FL


Here in Port Charlotte, Florida, golf isn't just a diversion, a hobby, or a pastime. No–golf is a way of life. That's why we've taken the time to create this guide to the best golf courses around. Enjoy!
Kings Gate Golf Course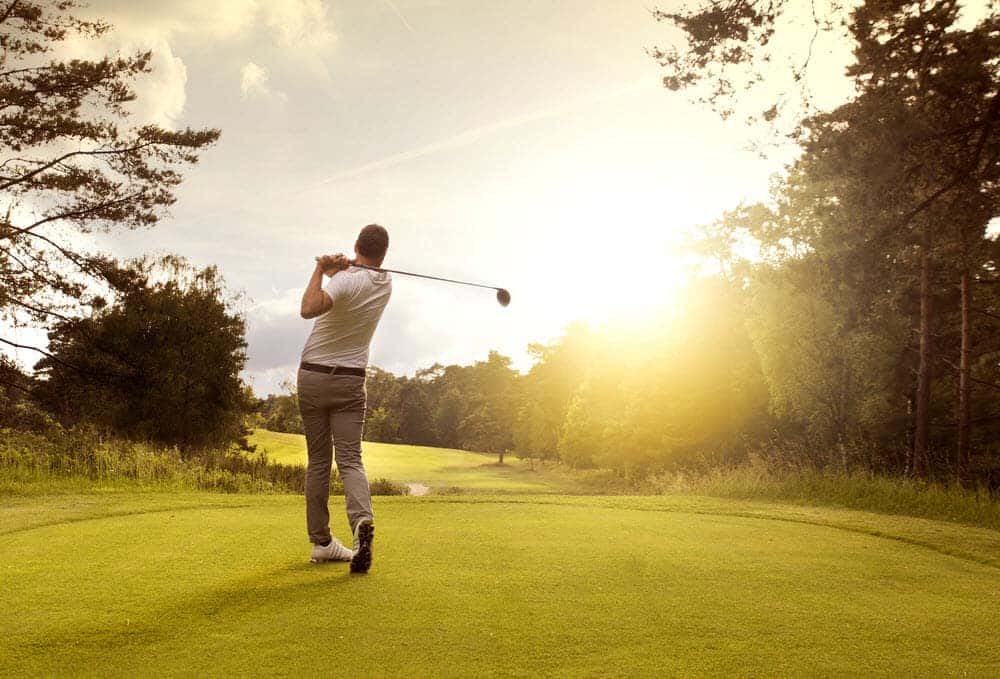 Kings Gate has listed a couple of ways that you can tell when you've found the perfect golfing community:
More common for someone to drive a cart than a car
Onsite pro-shop on speed dial
Average daily temperature is 72°
And those are just the beginning. This is the type of golfing community where you call their 19th hole Lion's Den restaurant for a lunch or dinner reservation and only have to give your first name. In terms of the golf, public players are welcome, but members will enjoy a host of privileges, including waived green fees, USGA handicaps, early alerts for hot merchandise sales, and much more. So…when is tee time today, huh?
Maple Leaf Golf and Country Club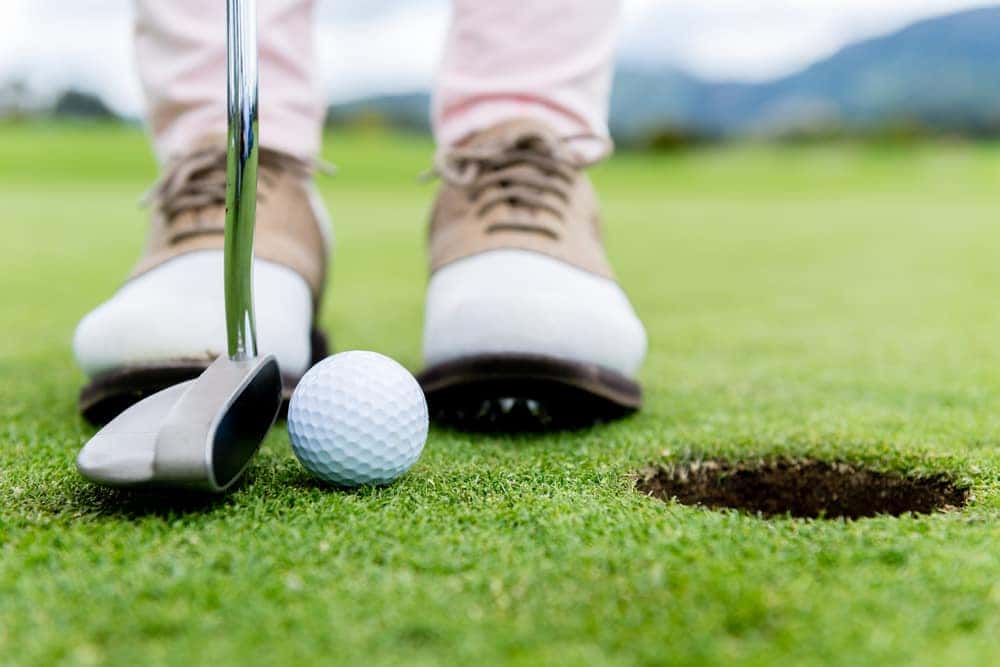 Next up is Maple Leaf. Not only has it been voted the Best Golf & Country Club Community in Charlotte County as recently as 2018, but we truly believe that it's on its way for another award in the next round.
This executive course is a par 62. It only takes about three and a half hours to play a round, during which you'll encounter a challenging set of 8 par 4s and 10 par 3s. Best of all, as you play, you'll be immersed in the beauty and majesty of a Florida wildlife habitat, with regular appearances from eagles, ospreys, herons, egrets, and more. This course even participates in the Audubon Cooperative Sanctuary Program for Golf Courses, meaning you can have fun and support a good cause.
Port Charlotte Golf Club
Last, but certainly not least, there's the Port Charlotte Golf Club. Their mission is well defined: "To provide members and guests a premier golf, dining and social experience while maintaining a friendly, inclusive and comfortable environment for all." Well, does this sound like the type of club you've been looking for?
As soon as you're finished with a round (or two!), stop by Marteeni's Bar & Grill, where they're serving up tasty dishes all day long: Bangin' Shrimp, Wedge Salads, Homemade Chili, Burgers, Flatbreads, and more. You'll need something to refuel, and you might even want to pair that fuel with a cocktail or beer from the bar.
Get out there on the green at one of these Port Charlotte golf courses!
Regardless of whether you're playing 9 or 18 holes, we hope that these Florida golf courses live up to your expectations. Honestly, we expect they will. But let us know anyways! Reach out to us…tell us how it went.