Visit Marie Selby Botanical Gardens

If you're visiting Sarasota, Florida, just a short drive away is a botanical sanctuary sure to take your breath away. Marie Selby Botanical Gardens is a 45-acre green space, home to some of the world's most unique flowers and plants.
During your walk through the gardens, you can expect to see orchids, bromeliads, ferns, tropical plants, and more. You'll also learn about the horticultural and historical preservation of the gardens.
---
History of Marie Selby Botanical Gardens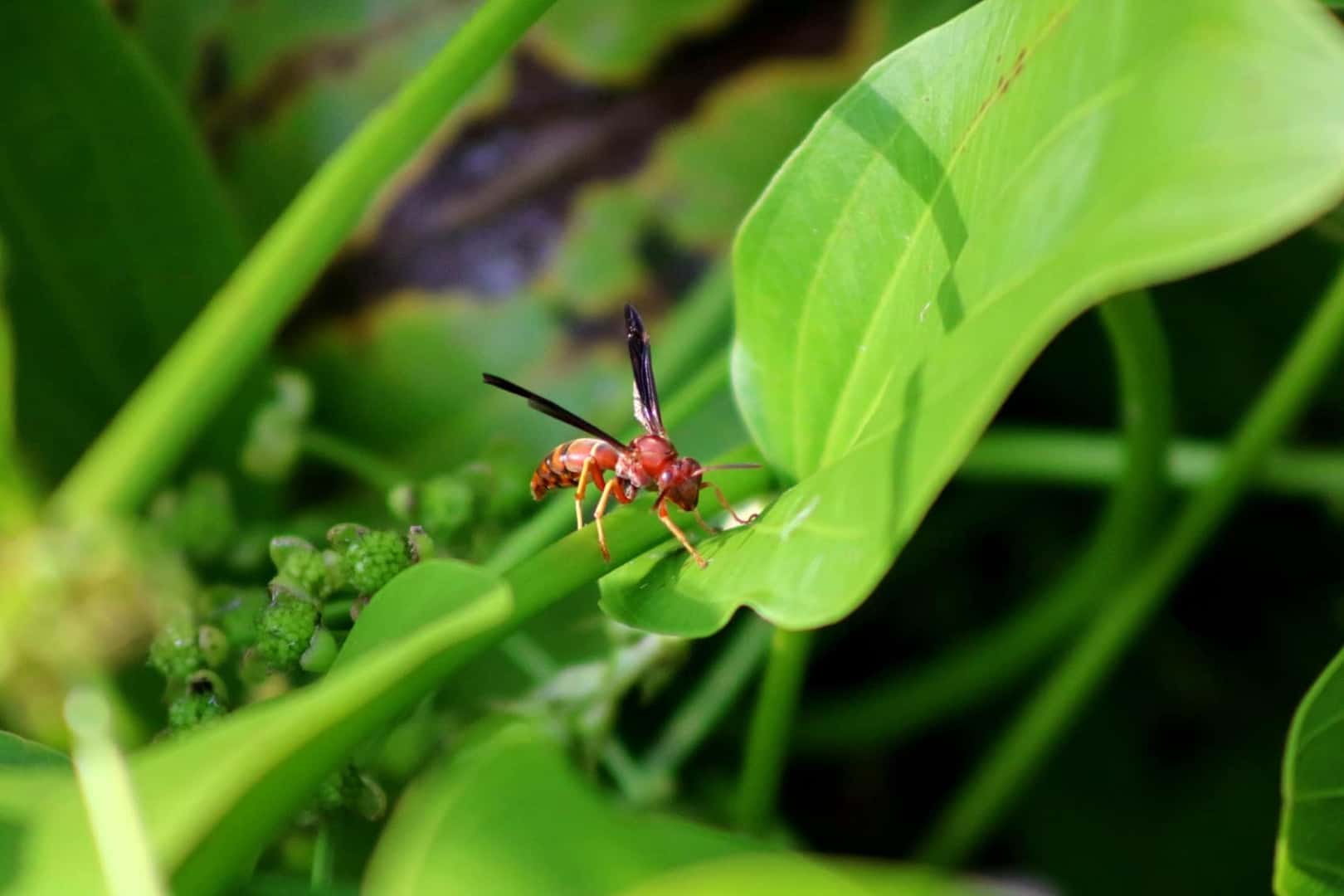 The gardens were founded in 1973 by a passionate member of the Sarasota gardening community, Marie Selby. Marie donated her home and property in order to create a stunning cultural landmark for the general public to enjoy. Recently, an extension of the gardens was created about 10 miles away: the 30-acre Historic Spanish Point campus. At the Downtown Sarasota campus, you'll feast your eyes on almost-a-century-old banyan grove trees that were planted by Marie and her husband.
The mission of the Marie Selby Botanical Gardens is to not only offer enjoyment to visitors, but to also serve as a place to identify, study, collect, and learn more about the world's most amazing plants and the environment. Today, you'll find over 20,000 greenhouse plants, as well as thousands of outdoor plants on the garden's property. You'll also discover interactive features that teach children and their families more about the rainforest plants and their tropical habitat.
---
Events at Marie Selby Botanical Gardens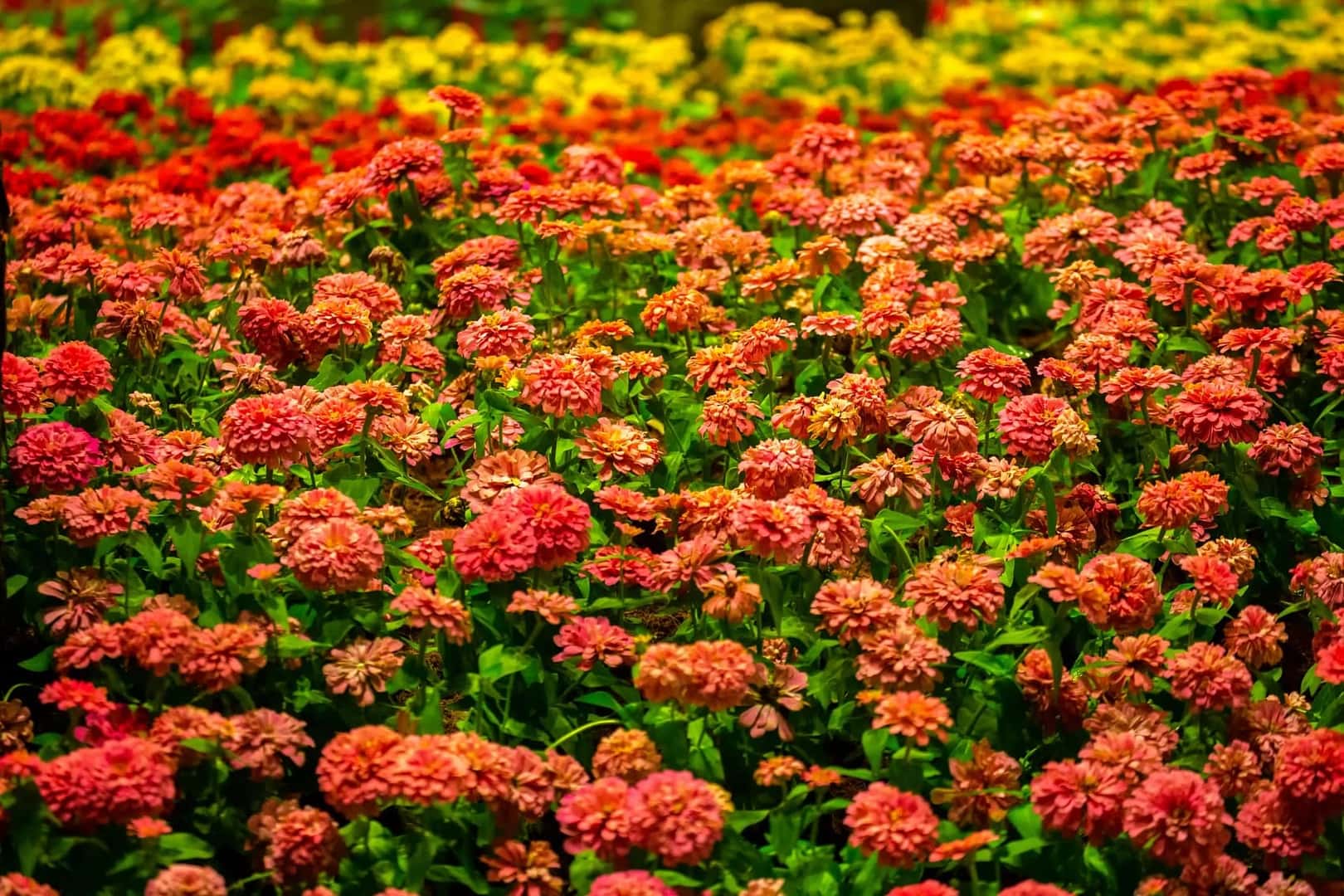 At both locations, you can enjoy numerous events throughout the year. One annual event hosted by the gardens is the Orchid Ball. This black-tie gala was created to celebrate this amazing flower, and all the proceeds from the event are donated back to the gardens and their education programs, research, displays, and more.
Other events you and your family can experience include:
Family Saturdays
Selby Spooktacular
Garden Music Series
New Year's Eve
Splashin' Saturdays
---
Plan a Field Trip to the Gardens
Marie Selby Botanical Gardens is a popular destination for school field trips. Students will be able to tour the gardens, as well as enjoy hands-on activities related to each grade level. Teachers can work with the gardens to plan a field trip that's perfect for their class.
---
Discover Marie Selby Botanical Gardens Today
If you're ready to discover some of the world's most unique flowers and plants, plan your trip to Marie Selby Botanical Gardens today! To learn more about the gar
---