Local Spotlight: Gold Rush BBQ
There's nothing like the flavor of sweet, smoky, and tangy BBQ. There's something magical about the tastes from the slow-and-low style of American cuisine, but in order to truly experience it in all of its smoke-filled glory, you'll want to make sure that you're getting it from the right source!
Luckily, there's some great BBQ that's readily available in the greater Port Charlotte area! Simply look for Gold Rush BBQ in Venice!
About Gold Rush BBQ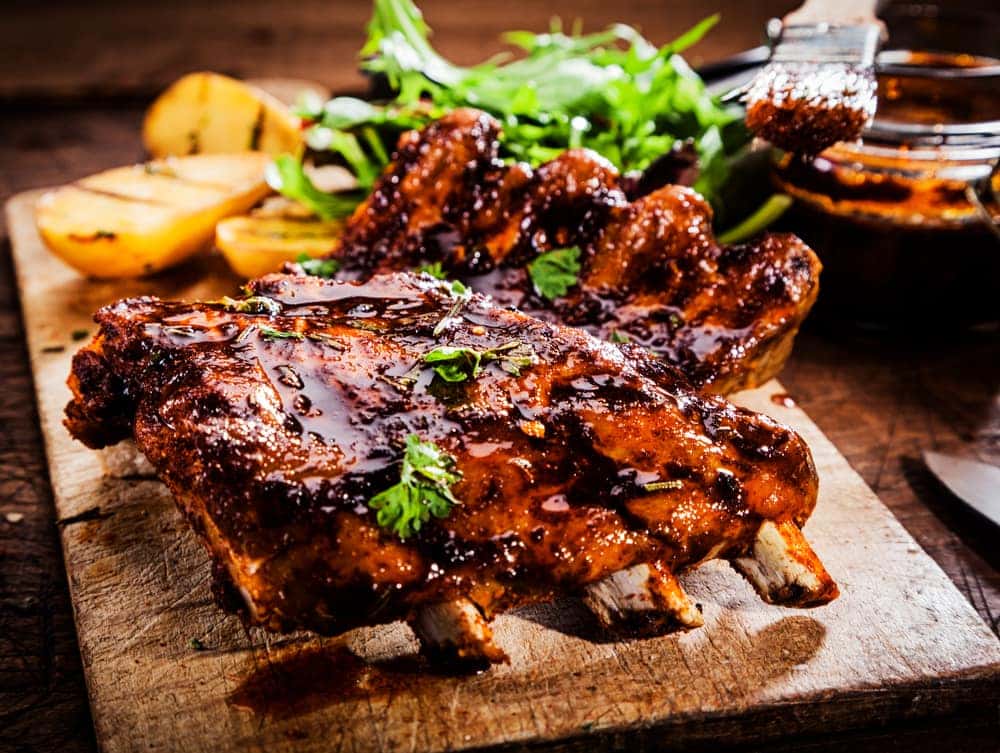 Gold Rush BBQ is a family owned-and-operated restaurant that takes the art form of barbecue seriously. From the proper hickory smoking temperature, the right cuts of meat, the duration of cooking, and the proper sauce application, their goal is to put the highest level of love and care into each dish that passes through their kitchen doors.
On top of having a vast menu with plenty of options and combinations, Gold Rush BBQ has been voted the Best BBQ in Venice, FL, many times, so when you arrive you can take comfort in the fact that you're tasting award-winning BBQ.
What to Get at Gold Rush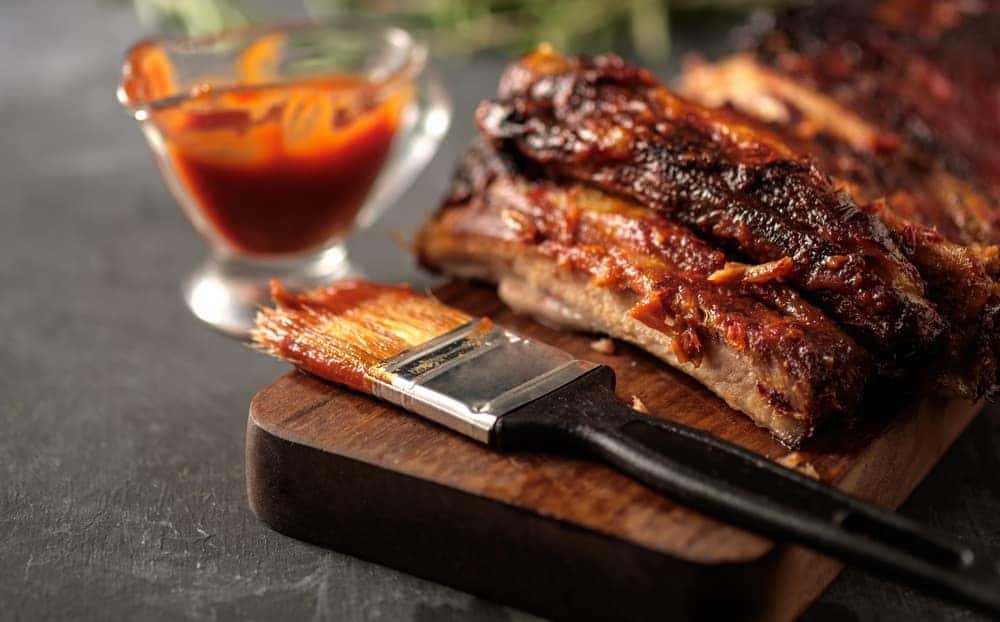 There're plenty of sweet and savory options to choose from at Gold Rush. Whether you're in the mood for tangy, smoky, or spicy, there's plenty to check out on the menu. Start off right with some tasty apps like Fried Yam Patties, Smoked BBQ Pork Belly, or even Buffalo Wings before delving into the meatier options.
Of course, when you're ready to dig in, there's plenty of options to sink your teeth into. Whether you're in the mood for Ribs (Baby Back or St. Louis Spare), Whole Chicken, Chopped Beef or Port, and more! There's also plenty of classic sides like Cole Slaw, Green Beans, Redskin Mashers, Fries, Corn Bread, and even Cucumber Salad!
If you plan on dining at home, Gold Rush offers "Pack Mule" options. These include a variety of BBQ goodies, savory sides, and even Gold Nugget cornbread. Of course, if you're planning on throwing a fun party or event, you can make Gold Rush BBQ a part of it. They offer an impressive catering menu, so you can ensure all your party goers are enjoying some sweet, savory, and smoky BBQ!
Follow Gold Rush BBQ on Facebook so you can stay up to date on new specials and what's smoking in the pit!