Spotlight: North Port Art Center

Looking to improve your art skills? Is your child interested in learning the basics of creating art? At the North Port Art Center, they are ready to help everyone, regardless of age or experience, learn to confidently express themselves in a creative way!
Introduce Your Kids to Art
With their team of dedicated and knowledgeable instructors, there is always something new you can learn and discover when taking a class at the North Port Art Center.
You can show your little one how much fun art is with The Mini Monets class. This mommy-and-me class lets you and your toddler enjoy a fun activity together while they discover the creative fun of art! They also have after-school classes, their Free Saturday program, and the Funtastic Summer Art Camp for older children to join!
Master Your Craft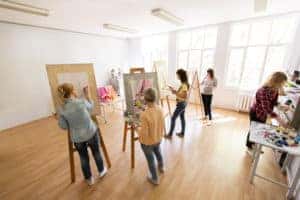 Within their schedule of class, you will also find adult class that you and your friends or partner can do together! You can schedule a one-day art introduction party, join for weekly lessons, or attend a workshop hosted by renowned artists.
They also have a range of different types of classes you can sign up for. Learn how to make 3D art or paint using acrylic. Whether you want to learn the basics of drawing, learn more advanced techniques of portrait painting, or improve your pottery skills, North Port Art Center has classes designed for beginners as well as more technically advanced artists.
They also have a digital photography class that can help you take amazing photos and edit them for great snapshots of your next vacation or family holiday!
Join for an Art Exhibit
Each month, they host an art exhibit that anyone can attend! You can stroll through the gallery and take a look at the various artwork made by local artists. You can even submit your favorite work from your portfolio and have it proudly on display for everyone to enjoy!
Sell Your Art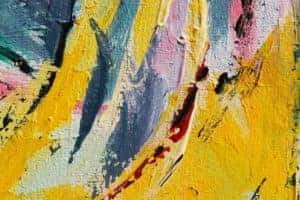 As a member, you will also be able to sell any of your pieces in their Artisans Port Gift Shop. This is a great opportunity to have your work on display and let someone bring home your work as a nice decorative piece in their home.
You can even shop for yourself in their gift shop. With a range of artwork made by their talented, local artists, you can get a one-of-a-kind piece as well to display in your home!
Bring Out the Artist in You!
Sign your child up today for one of their after-school programs and let them learn more about various types of art! You can even take a look at the current classes they offer, which are listed on their website, and see which one you'd like to take.
With the professional instruction at the North Port Art Center, you or your child will have a great time creating your very own masterpiece!