---
Honda Civic Lease vs Buy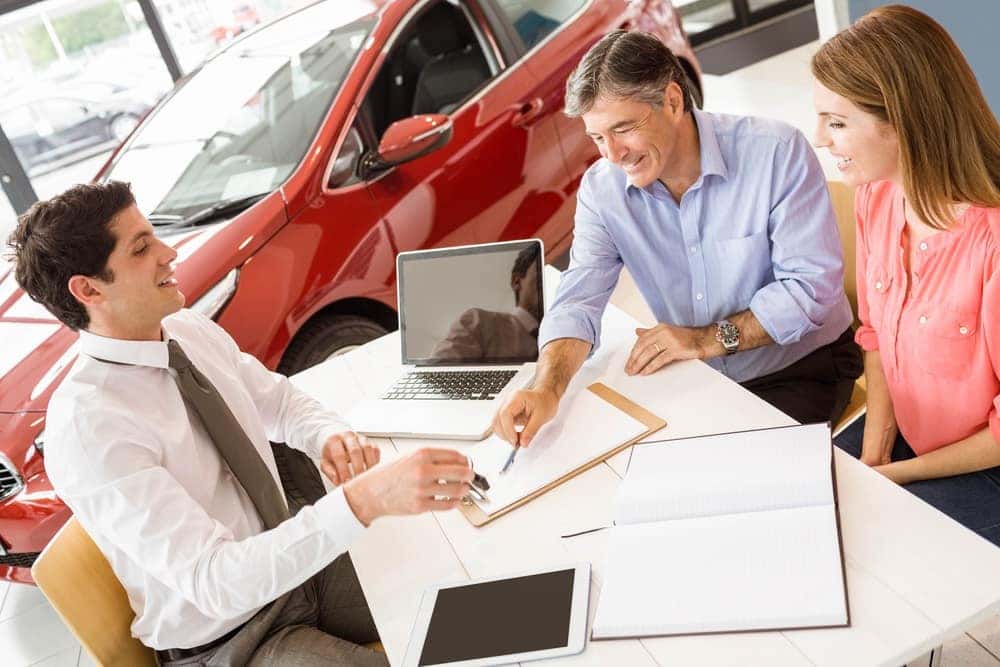 If you're in the midst of deciding on the Honda Civic vs. Kia Forte, there's a lot to consider. Another option you'll have to factor into your decision making is whether to buy vs. lease. There are quite a few differences between these avenues, so we'll break it down to give you a better sense of how they vary.
When you lease a Honda Civic or Kia Forte, there's a down payment you'll need to make. However, if you lease, the down payment isn't as high. You may even benefit from lower monthly payments than if you purchased the vehicle.
Of course, when you lease, you don't own the vehicle. This could prevent you from customizing the car to your liking or adding any accessories to personalize it. This may even make you hold off on any lengthy road trips due to the mile limitations included with both leasing options.
When you lease a vehicle, though, you'll have a set of wheels for the next few years that can give you time to think about what your future will look like and what you'll need in terms of a car. The term lasts for a few years and then ends—basically like an extended rental.
When your Kia Forte or Honda Civic lease ends, you'll have a few options to consider for your next steps. You can always turn the vehicle back in and walk away. Of course, if you thoroughly enjoyed your experiences behind the wheel and wish to continue them, you can always opt to buy the Civic or Forte out of the lease and keep the wheels rolling.
However, you do have a third option to consider: You can lease a newer model or updated version of the Civic or Forte. When you lease regularly—every few years—it allows you to stay current with your vehicle and enjoy the up-to-date engineering, style, and technology that each vehicle offers!
---