National Lobster Day is September 25: The Best Lobster near Port Charlotte FL

Lobster is one of the most coveted crustaceans out there. It's a meal of decadence and delight. Each butter-soaked bite is savored until there's sadly none left. National Lobster Day is September 25, so why not celebrate with the best lobster near Port Charlotte?
When this day rolls around, you'll want to grab your bib and book a table at Laishley Crab House!
Laishley Crab House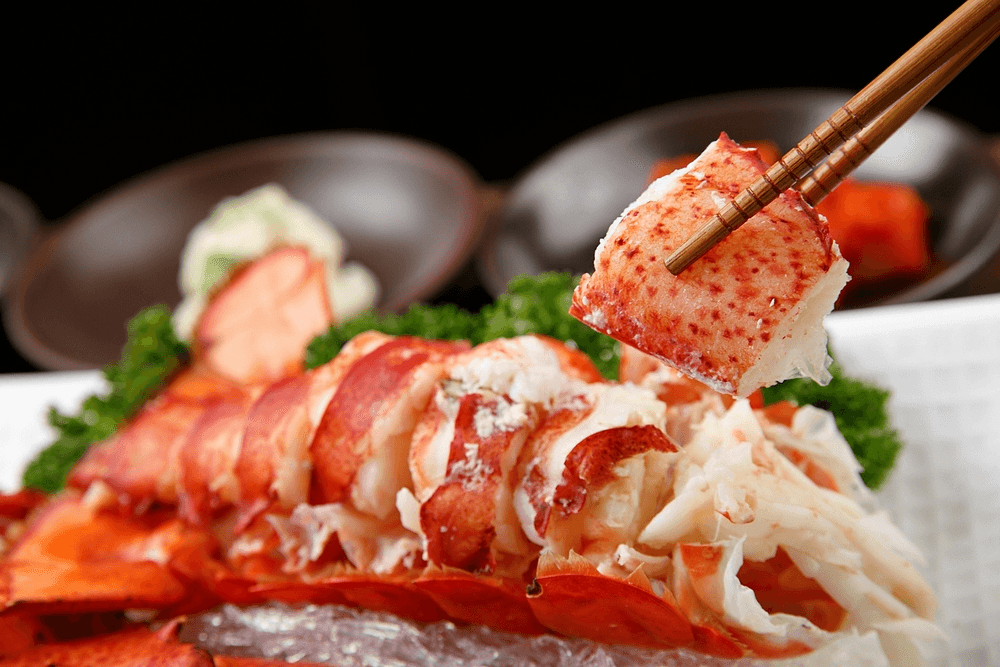 When it's time to get cracking shells for National Lobster Day, there's no better sea-faring venue than Laishley Crab House. This restaurant overlooks the marina at Peace River, so you'll have plenty of impressive views while you're dining on your tails and claws. The restaurant has a rich ambiance that you'll savor while indulging in succulent seafood. Whether you want to sit outside on the rustic wood tables looking over the marina, or if you want to enjoy the décor on the inside, you'll have plenty of dining options.
While the menu is packed with some impressive options, with plenty of land and sea options, we're here to talk about lobster! You've got a few options to consider for your Lobster Day meal. Whether you're looking to indulge in Lobster Mac & Cheese with penne and creamy blended cheese, or you're more looking to tackle the shell, you've got a few choices.
Options to Consider
There are many ways to enjoy this tasty crustacean. You've got the Stuffed Lobster Tail with Blue Crab topped with Shrimp Creole sauce. You can indulge in the Lobster, Lobster, Lobster, which includes Two Maine Lobster tails that are topped with lobster beurre blanc sauce served with Lobster risotto. Of course, you can keep it simple with the Whole Live Maine Lobster—steamed to perfection and served with drawn butter.
Make a Reservation
When the day approaches where you'll be ready to enjoy some lobster, you'll want to plan ahead and make a reservation. However, you don't have to wait until September 25 and National Lobster Day to enjoy some delicious seafood and sushi. Head into Laishley Crab House and sample some of the sea-dwelling options!