Trade Your Care near North Port, FL

Your decision to trade your car in North Port, Florida, is one that deserves careful consideration. After all, you'll want your next ride to offer safety, reliability, fun, and the style that befits a dynamic yet comfortable life.
At Norm Reeves Honda Superstore Port Charlotte, we'll help you make a smooth switch from your current car to one that best matches your lifestyle. Read on to find out how.
What are the Benefits of trading in your car?
---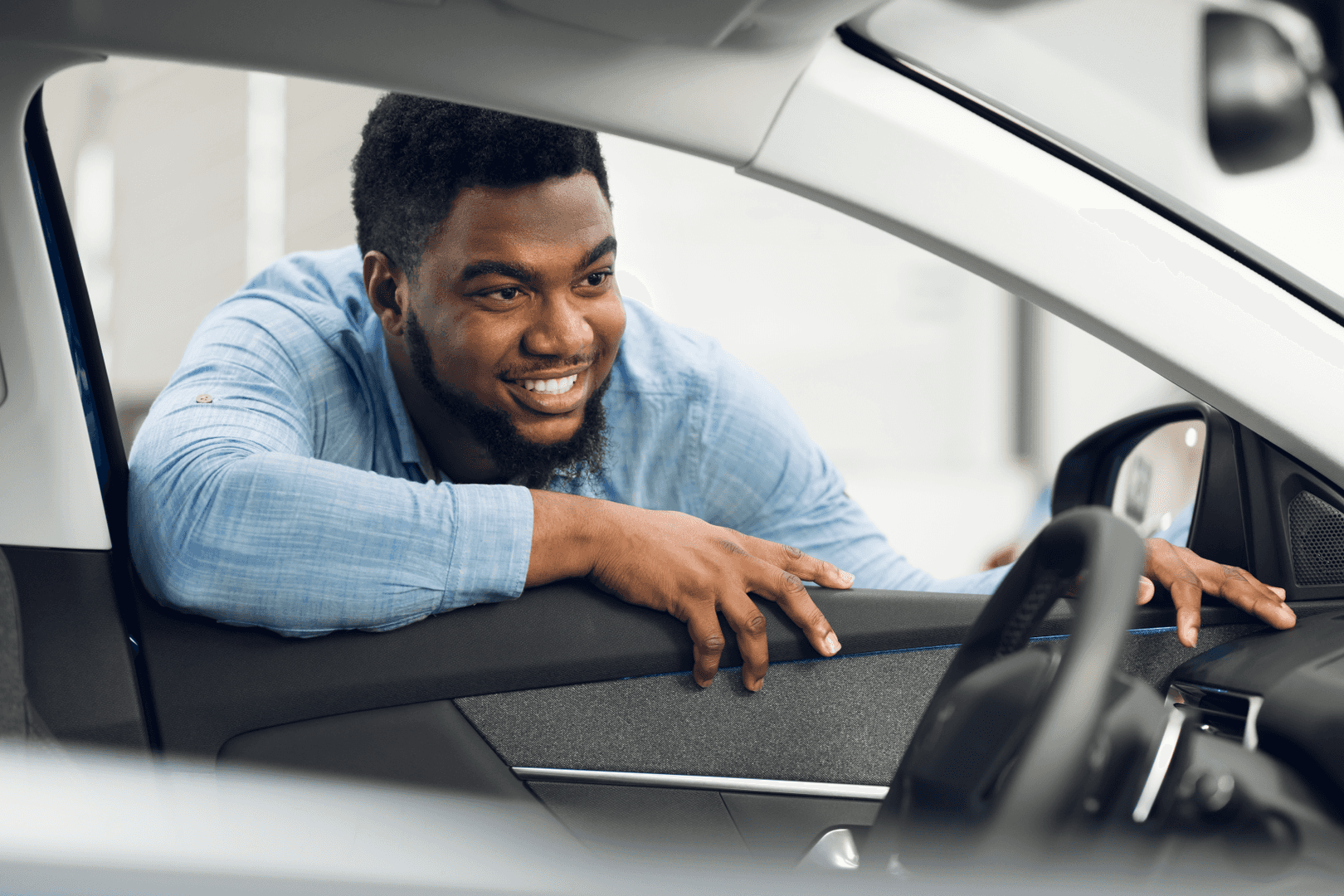 Many people like the sense of control that comes with selling their existing vehicle themselves. However, this control is often diminished in the process of dealing with poorly qualified potential buyers, cancelled appointments, and the uncertainty that comes with meeting strangers to transact business.
At our dealership, you can bypass all that and simply make a trade of your current vehicle for one of ours. We use bona fide Kelley Blue Book® data to determine the market value of your car. Then we can apply that value to the sale or lease of your next vehicle, making that transaction easier for you.
That's a level of convenience that beats countless buyer interviews and potential cancellations any day!
When's a good time to trade in?
---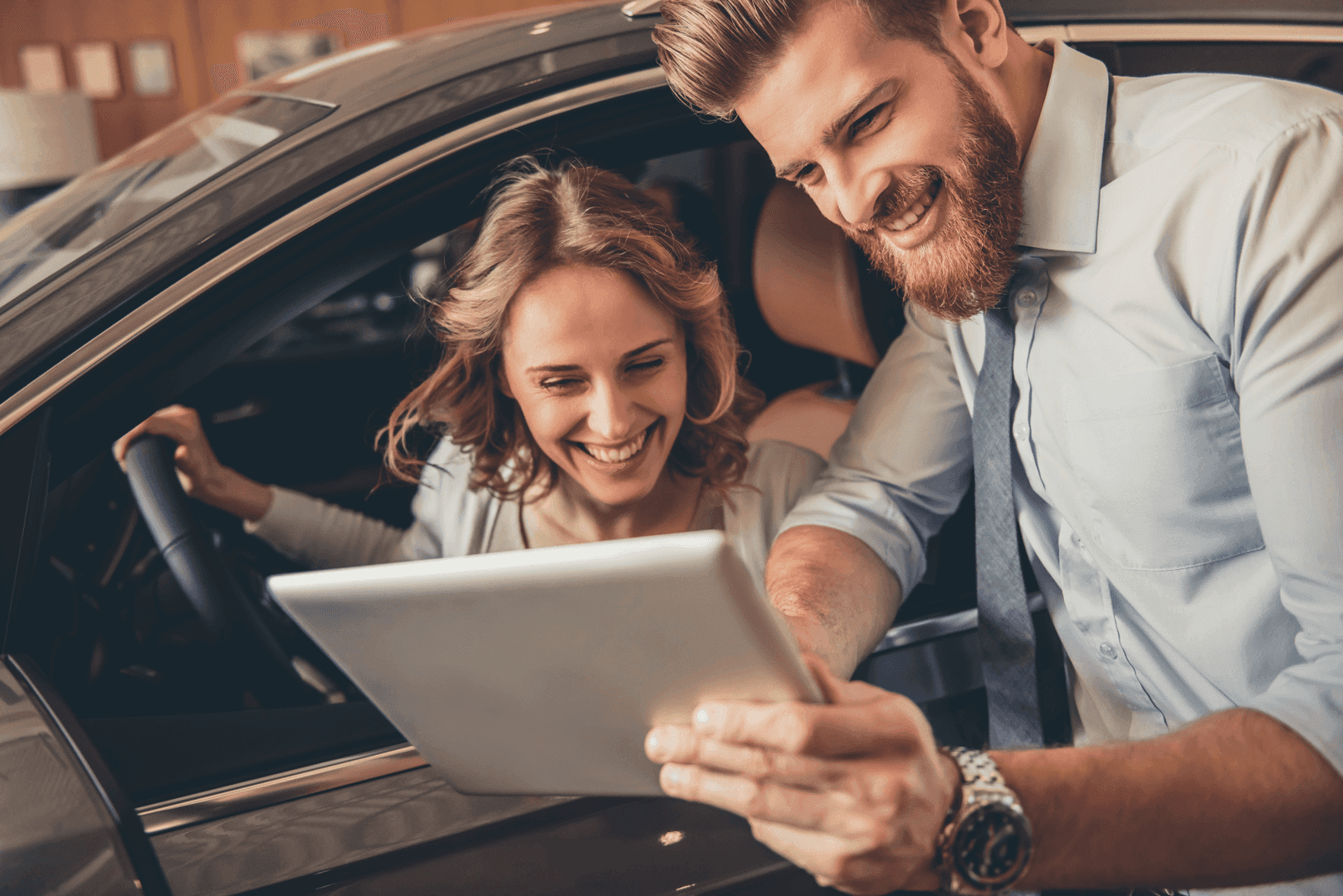 The ideal time to trade in your vehicle is when you're done paying on its loan or lease. This way, if you purchased the vehicle, you could sell it to us while it is still in relatively good condition. The longer you wait to trade in after this point, the more likely your vehicle will lose value over time, diminishing the amount that you can be paid for it.
If your vehicle is not yet paid off, you may still be able to trade it in if the amount you owe on it is less than the vehicle's value. In that case, you have equity and this can just as easily be transferred to serve as payment for your next car.
If the time of your final car payment is near you can get a jumpstart on the process of trading in. Simply Use the Value Your trade tool on our website to get an idea of your vehicle's worth. A copy of your trade-in report will be conveniently mailed to your inbox.
Financing Your Next Vehicle
---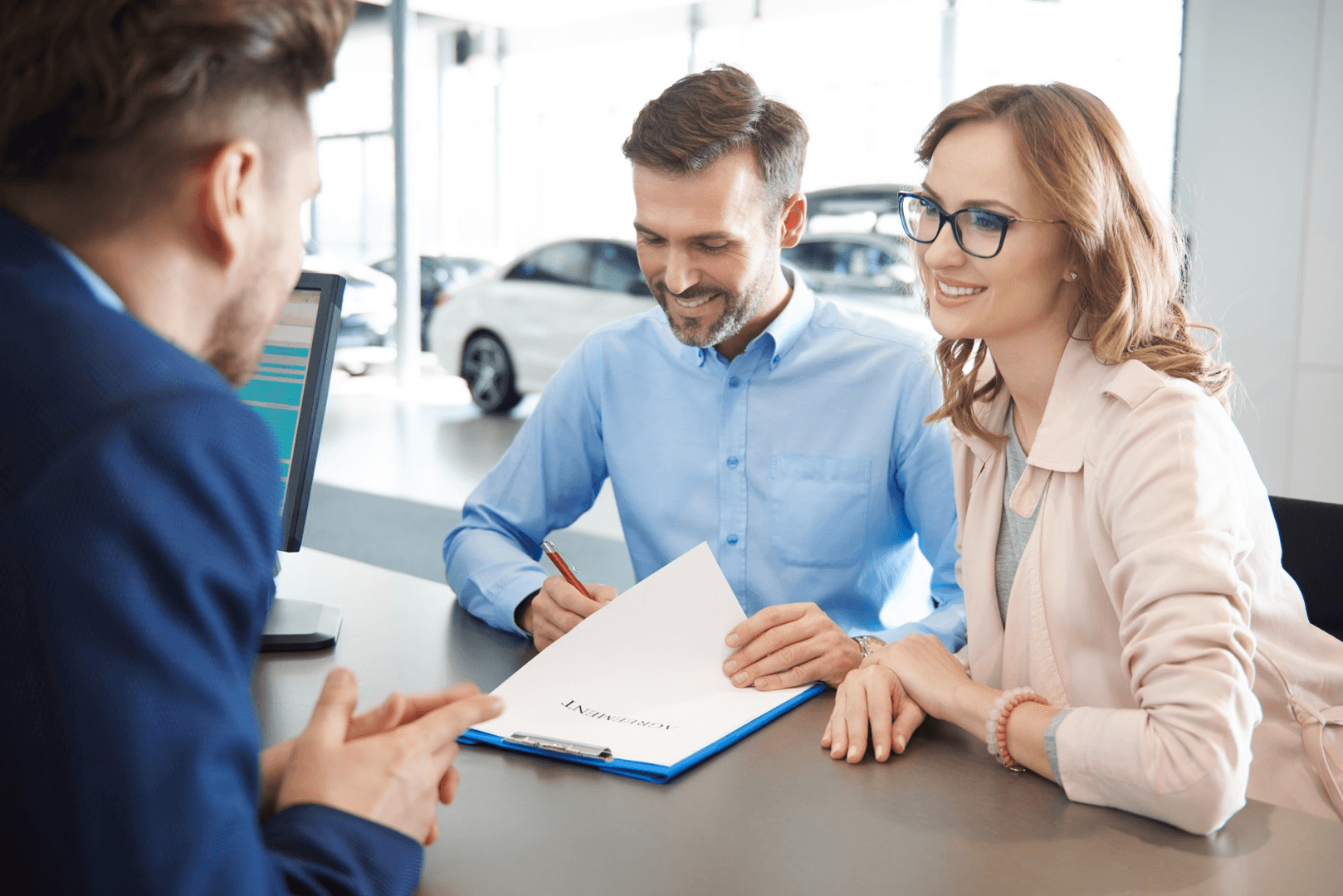 If your current car's value is more than the down payment that is required for your next vehicle. There are additional perks that you can enjoy. Here are the options that our dealership offers in such an instance:
Apply it to an extended warranty
Use it for an optional package
Keep the excess value
These options make trading in your car even more attractive, especially since you can get all the benefits that we've outlined in one place. Our dealership can be your one-stop shop for making a simpler and more convenient transition from one car to the next.
Trade Your Car in North Port fl
At Norm Reeves Honda Superstore Port Charlotte, we can take the trial-and-error out of selling your car so you can drive home in your new car faster. Contact us today to trade your car in North Port, FL, and get behind the wheel of your next favorite ride!