Value Your Trade Port Charlotte, FL

---
When it's time to find the next car, you're going to take out on the streets of Venice, Punta Gorda, and North Port, FL, you'll have a lot to consider. But what are you going to do with your current vehicle? You have a few options to consider, whether you're looking to sell or pass it down in the family. Of course, you can value your trade and turn it into the dealership when you're ready to buy your next car!
At Norm Reeves Honda Superstore Port Charlotte, we're going to explain the used car value process with drivers. We'll help you learn your trade-in value so you can work that into your finance plan when you buy your next car!
---
Valuing Your Trade
On this page, you'll notice a form where you can find your vehicle's trade-in value. This will help you get your vehicle's trade-in value. You simply put in your vehicle's make, model, mileage, condition, and VIN. It will then use the factors and present you with an estimate of the vehicle's Blue Book Value. You'll then know what your used car value is so you can decide to sell it privately or trade it in to our dealership!
---
What To Do with Your Used Car Value
Once you have the estimate of your used car, you'll then begin to plan your experience. Of course, you could try your luck at selling it privately. You'll need to post ads online and in print, as well as keep the car parked in sight of passersby. You'll then start to get offers on it, but they may be well below the vehicle's initial value, so you may end up taking it at a loss.
However, when you trade the vehicle in, you'll be getting the fair Blue Book value. You can then decide if you'd like to trade it in. If you do, it will count as your down payment towards your next car so you don't have to pay out of pocket.
If the value of your vehicle is higher than the expected down payment, you'll have a few options to consider. You can:
Put the excess value towards an optional package
Protect your new car with an extended warranty
Pocket the remaining value
---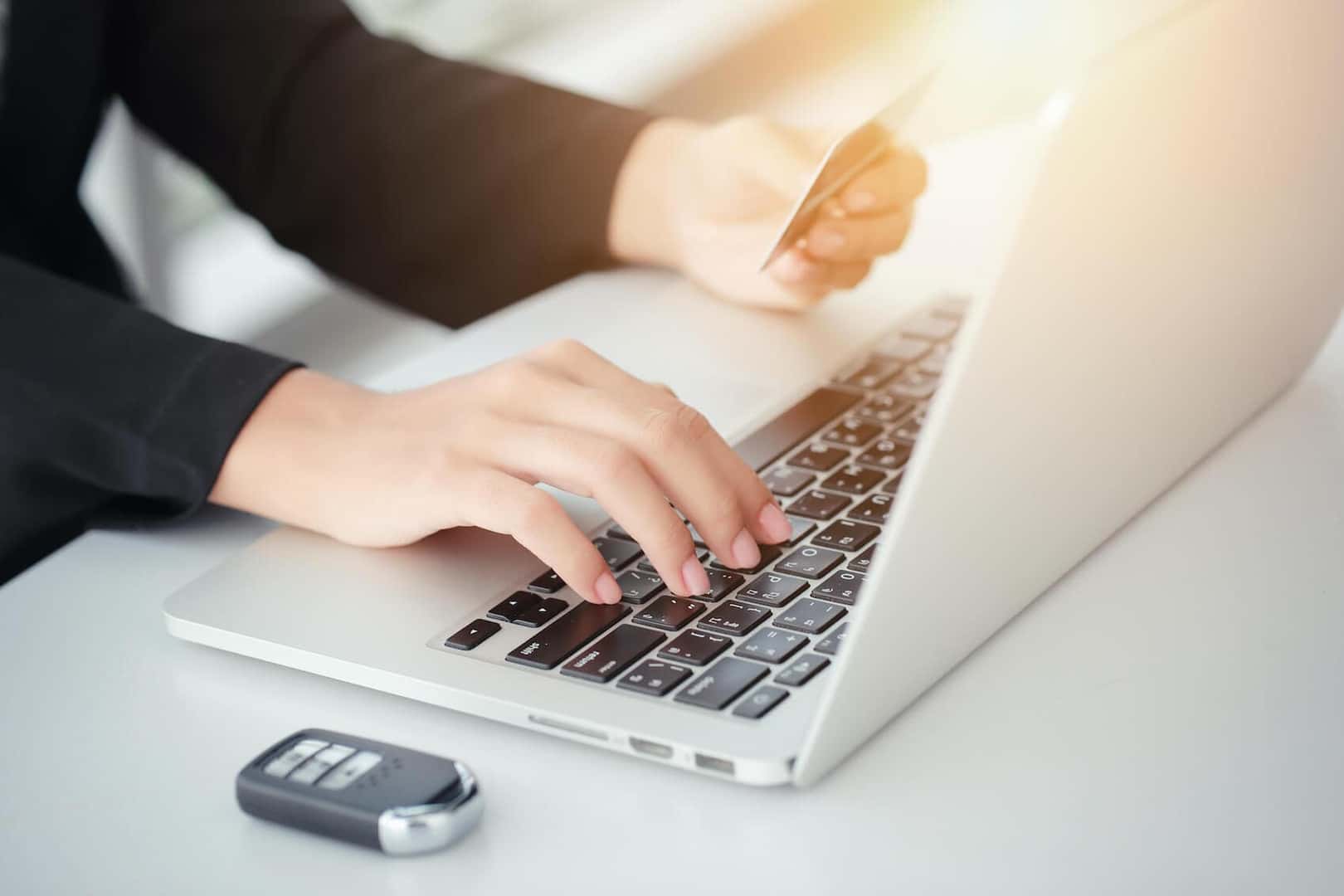 Get Started on Valuing Your Trade
Now that you know how easy it is to get your used car value, you're ready to dive in and get started. Simply put in your vehicle parameters in the form on this page to find out what your trade-in value is. Then you'll be ready to decide if you want to trade your vehicle in for your next one.
Once you find your trade value, get started on browsing for your next car by checking out our online inventory. You can even schedule your test drive online, so when you arrive at our Honda dealership, you can get everything done in one easy visit!
At Norm Reeves Honda Superstore Port Charlotte, we're proud to assist drivers throughout Venice, Punta Gorda, and North Port, FL, with all their car ownership needs.
---
Not all vehicles are eligible for an Instant Cash Offer. Offers are good for seven (7) days at Participating Dealers. The Offer may be less than the Kelley Blue Book® Trade-In Value or Range. Kelley Blue Book does not redeem Offers, purchase vehicles or own/operate Participating Dealers. Dealer inspection required. If the info you provide about the vehicle differs from the dealer inspection, the Offer amount may be decreased. Kelley Blue Book and its affiliates are not responsible for Offer adjustments or if a Participating Dealer won't accept your vehicle. Dealers pay a fee to participate in the Kelley Blue Book Instant Cash Offer program. Program Terms and Conditions apply. Any amount you owe which is more than the amount allowed on your trade-in will be added to the new amount financed subject to credit approval.