Sell or Trade Your Car near Port Charlotte FL

---
There comes a time when we must move on—this is especially true when it comes to cars. Though technology has vastly improved, cars, unfortunately, don't last forever. Whatever the case may be for moving on from your vehicle, you can always
sell or trade your car
near Port Charlotte, FL.
Our team at Norm Reeves Honda Superstore Port Charlotte makes this process easy. We have a great and helpful staff who can help you get fantastic deals when selling or trading in your current vehicle. We've gone ahead and created this guide to help you get more information on the process!
It's a Simple Process to Trade in Your Vehicle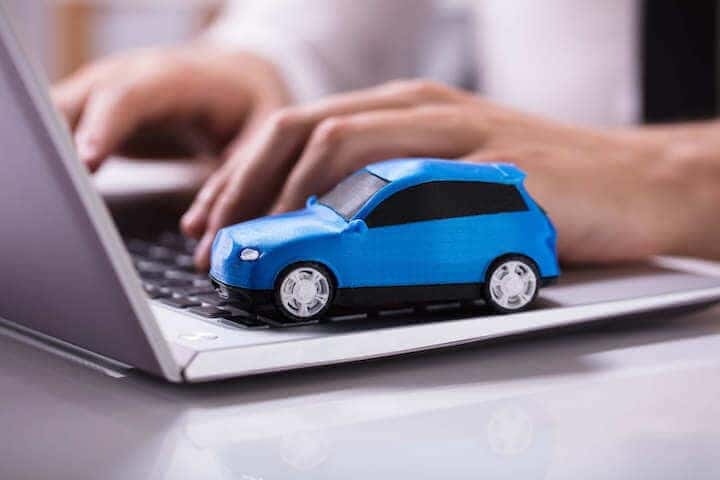 Sometimes trading in your vehicle is the best way to go when you're shopping for a new set of wheels. Your current vehicle's value will be put towards the cost of your new car—this essentially makes your old car a down payment for your new one. Our system for valuing your trade-in has been refined over the years, and it ensures you get a great value!
Feel free to ask if you have any additional questions. We always have a helpful car professional around to answer them.
Selling Your Car
Selling a car isn't always the easiest process, but we make it simple. Our knowledge of vehicles and the helpfulness of our staff will ensure the price you're getting for your car will be closer to market value than if you sold it on your own. We also make sure you'll have a much easier time selling it!
Get the Process Started Online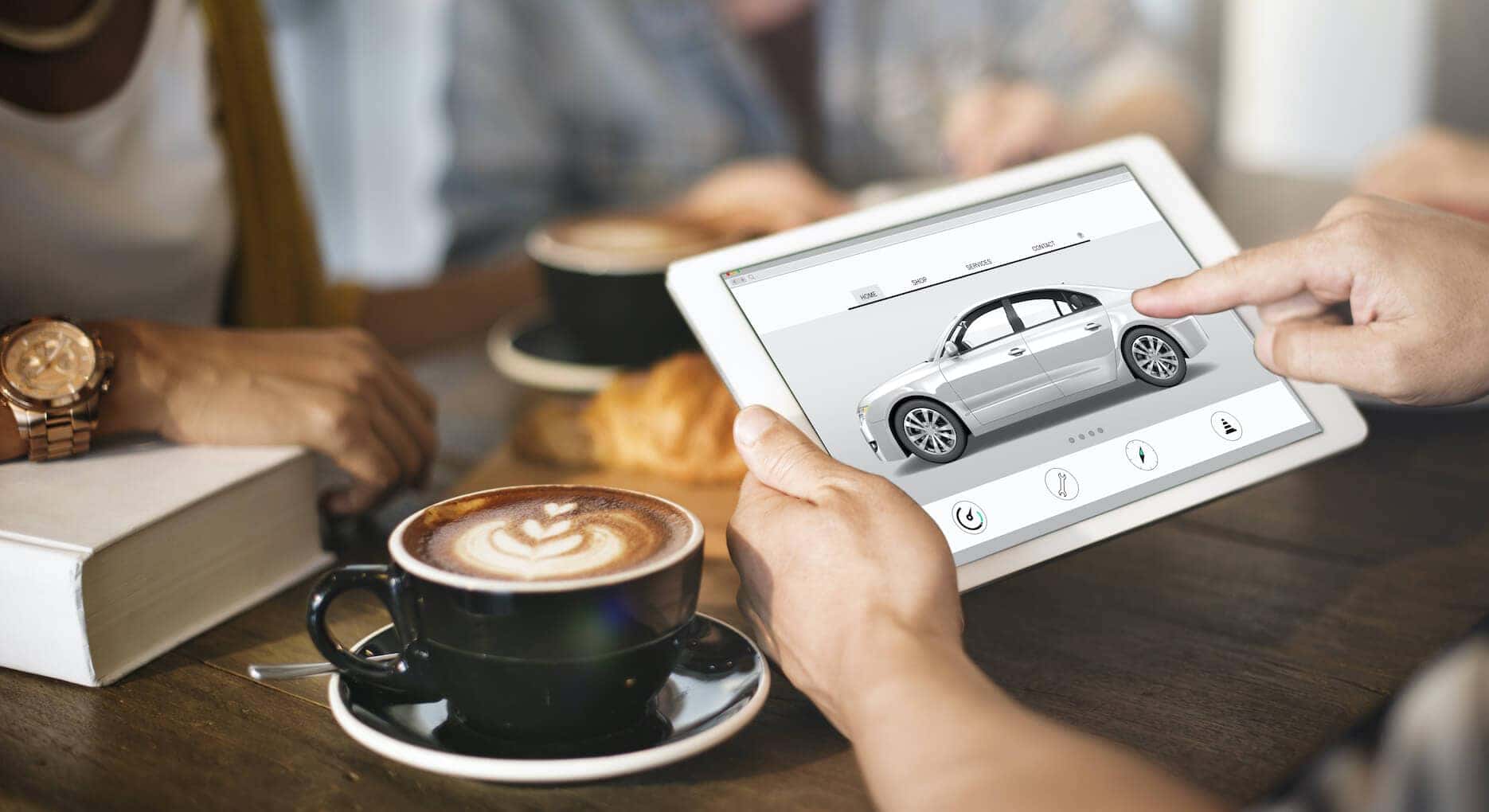 Curious about what the value of your car may be? You don't need to make your way to our dealership to find out. We have a system for valuing your trade right here on our website. By using an intuitive process backed by Kelley Blue Book®, we can provide an estimated value in just minutes. Just enter in your vehicle information to get an answer from the comfort of your couch.

Is Now the Time to Sell or Trade Your Car?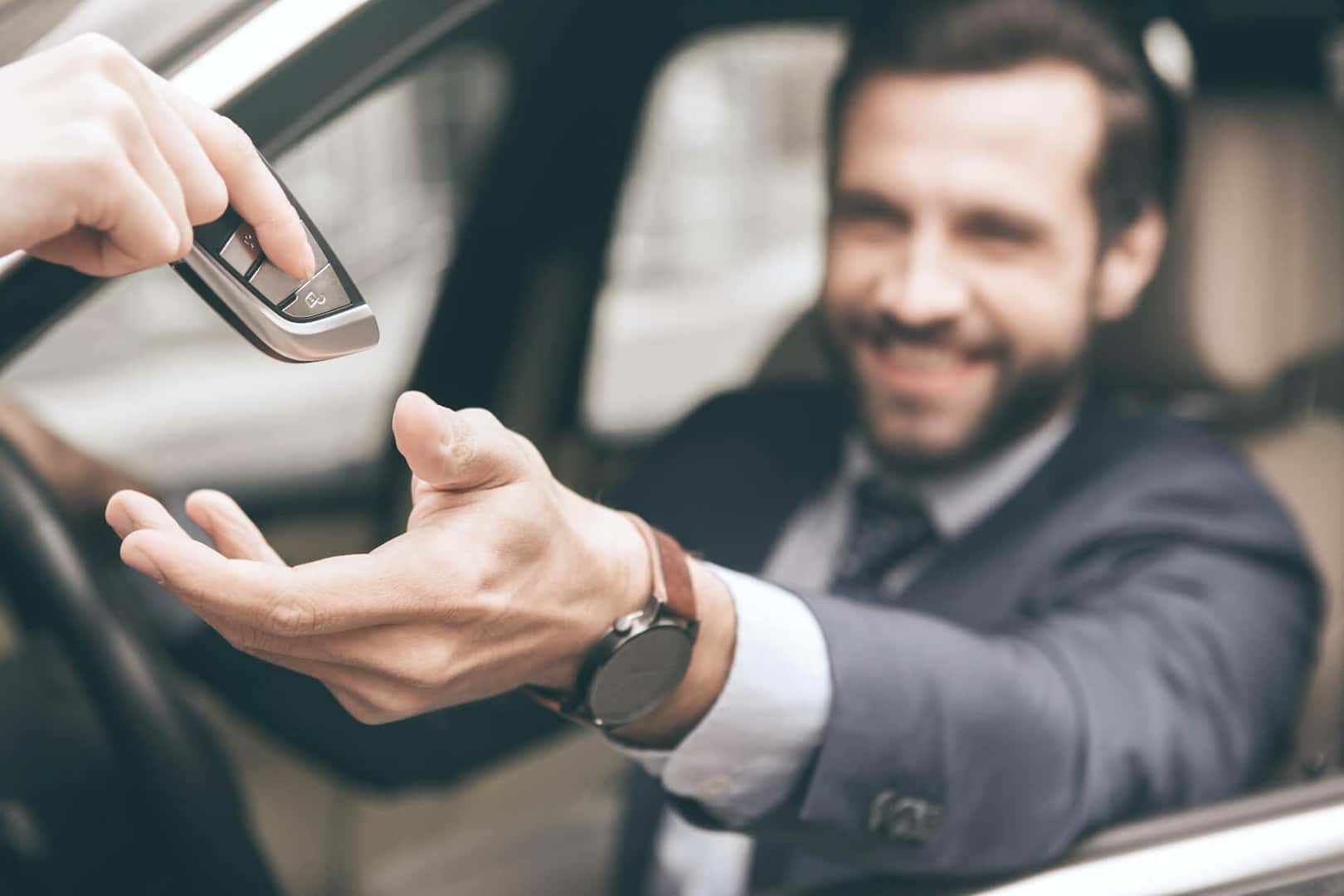 Sometimes it's hard to tell if you should sell or trade in your car. We can give you some advice on this end. If your car is still in good condition, then this is the best time to sell it. The minute the condition starts to decrease is the minute your car's value drops. How can you tell when the condition might start decreasing?
Well, aside from obvious physical signs, a good way to gauge your car's condition in terms of salability is by its mileage, which is directly linked to car value. The lower the mileage, the higher the value.
Sell or Trade Your Car Today!
Perhaps today is the day you begin your new car journey. Why not? Sell or trade your car near Port Charlotte, FL, today. Our team at Norm Reeves Honda Superstore Port Charlotte will help you find the best options.
Stop by our store today or contact us online!